A Zoo in Baltimore and another in Florida work together to find a surrogate mom for baby chimp. Why Surrogate mother? As here is sad story of this little chimp who is named Keeva here is bit sad story. Keeva was born in March, she was healthy but unfortunately her Biological mother rejected her soon after birth. As baby Keeva was rejected, The Maryland Zoo of Baltimore was taking care for her.
Abby has previously raised two orphaned chimps. Soon they are going too Introduced keeva to her surrogate mother[Abby], right now Keeva is being kept little away from other chimps but they can see her.
Finally Keeva will be geting Mother[Surrogate Mother].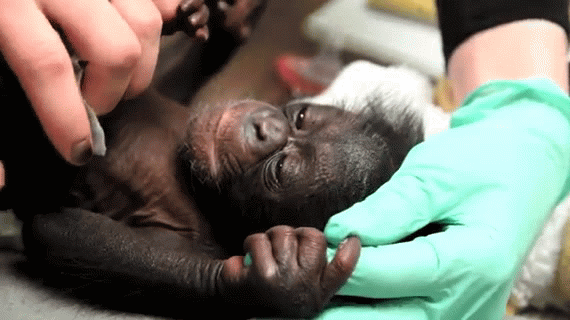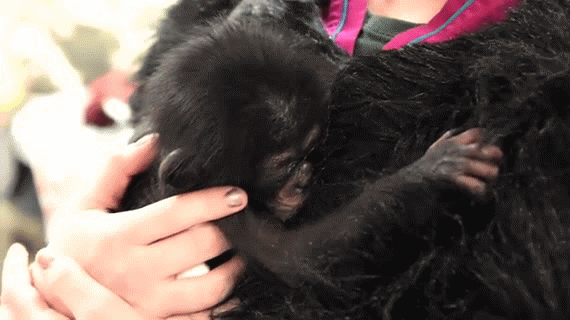 AYI as we call him is our Literal 007. Agent Writer who prefers to stay behind the mask.
Word From Author : I speak truth and that's why I am hated.
Past : Just another Indian with Frustrated Soul | Current : Still an Indian but a Productive One
Latest posts by Angry Young Indian (see all)