This bunny named Darius holds the Guinness World Record for being World's Largest Rabbit. 
But this news isn't a new one, then why is Darius in news? With very obvious Reason. On 8th of this month, this bunny celebrated 5th Birthday. And trust us He is Partying Like An Animal [Pun unintended] 
Darius is a 4 feet long continental rabbit. He is owned by Annette Edwards who ages 63 and stays in England. Edwards also takes care of Darius' son named Jeff. Jeff is also like father, he's only a year old, but he's already 3-feet-8-inches long.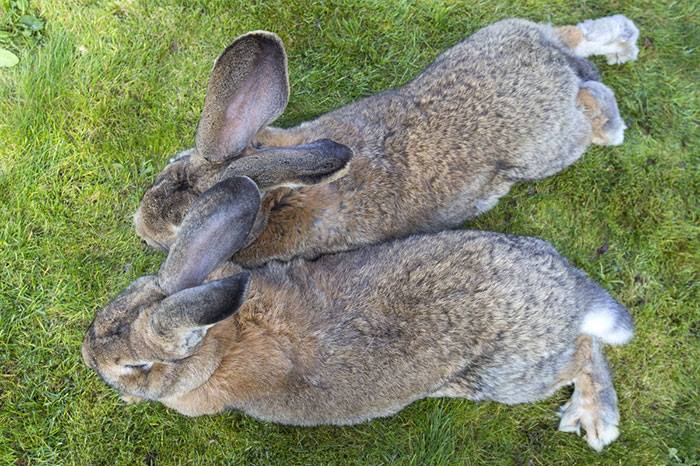 She spends over 5,000 euros every year for the both of them, to bare expenses of Bedding, Apples, Carrots, Cabbages, Hay and Rabbit mix.
Fun fact: Darius is a ladies' man, He is very famous among Female Rabbits. Edwards regularly breeds him and sells the babies as pets to those interested. 
"He probably has over 30 babies, and they all come from three different mothers," Edwards added. 
AYI as we call him is our Literal 007. Agent Writer who prefers to stay behind the mask.
Word From Author : I speak truth and that's why I am hated.
Past : Just another Indian with Frustrated Soul | Current : Still an Indian but a Productive One
Latest posts by Angry Young Indian (see all)