In India no matter what season it is, what time is it, or what situation is, Chai is always favourite drink/beverage of all age groups. Some also prefers calling "Chai" our National Drink. Let's Explore Why Cup of Tea is so much important to us Indians.
1. Welcome The Morning : Chai is not just a Chai, it is Welcoming breeze of the morning with Smell of hot Tea.  Making almost all household in India having it every morning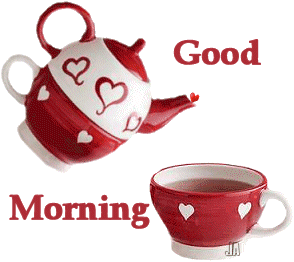 2. Chai Lenge aap? : How many time have we heard this questions in our lives?
This is the most frequent question that is asked when we visit someone's place.
After serving water, It is always "Will you have some Tea?", "Thodi Chai lenge aap?"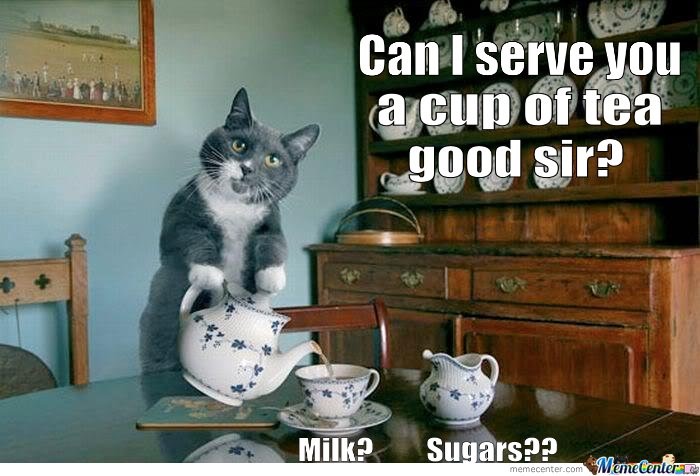 3. Rains + Chai + Pakodas = Awesomeness : Can we imagine rainy season, without chai and pakoda?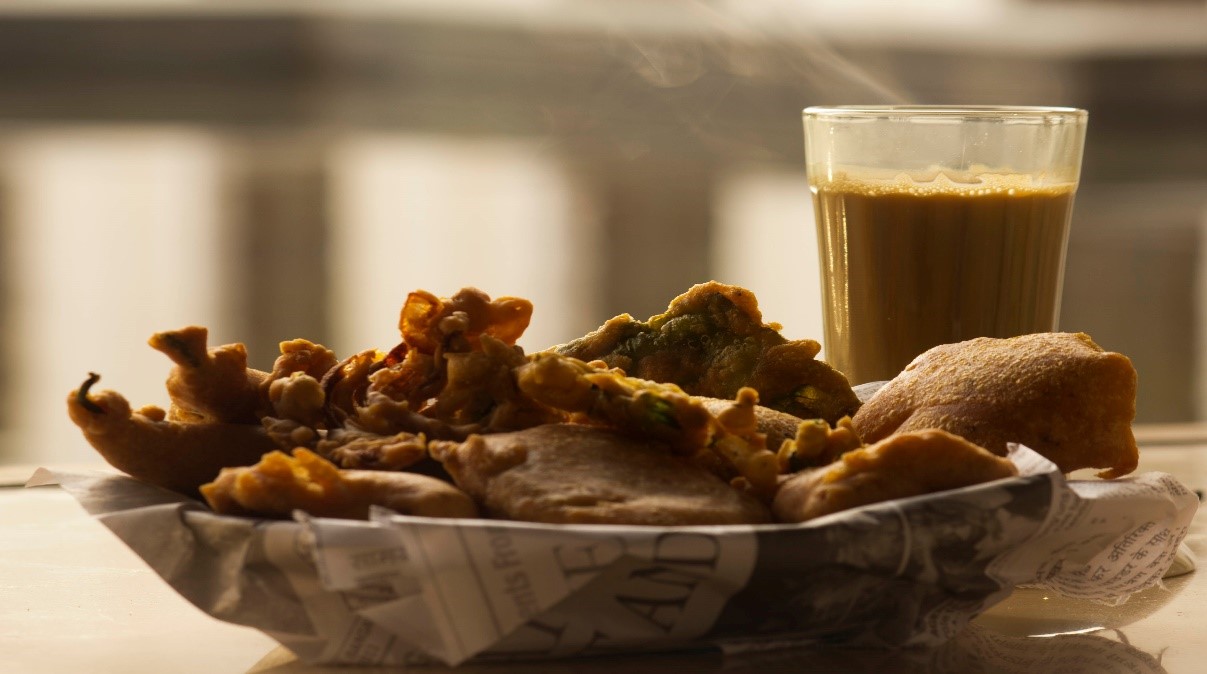 4. Chai ki Tapri [Chai Stalls] : we find these chai stalls on streets, in some Khau Gali [Lanes dedicated only as a Food Lane], or on any Nukkad. You can never miss your tea.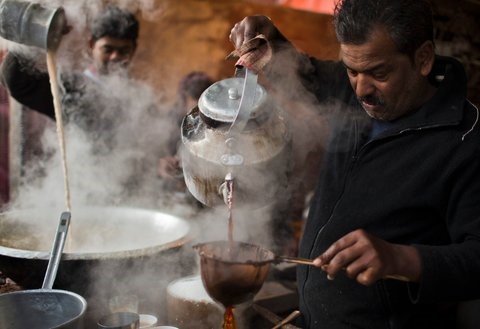 5. To crunch on Biscuits that we love : Marie biscuits and Parle g , our only reason to have more n more tea is having to get these sweet biscuits.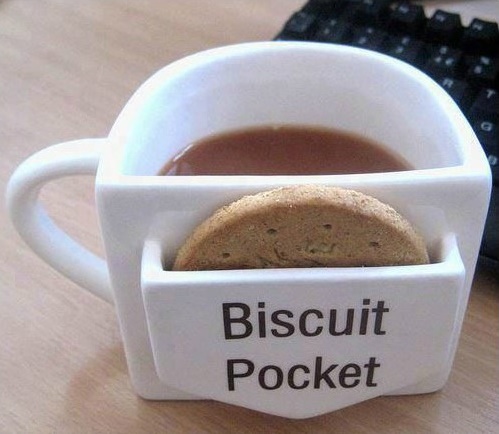 6. I'll make you tea and you'll be fine : In India mother's prime solution to any disease is Tea.
"Mom I am having headache[cold/cough/bad day/feeling weak]"
Mom says instantly "Beta, I will make you garmagaram tea and you will be good to go!!"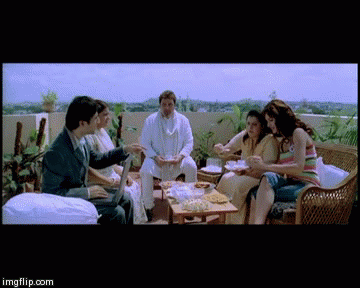 7. Masala Chai ka Chaska : Having this special Masala chais that these Chai Stall Offers is blissful.
The taste, the aroma. Trust us it is Heaven.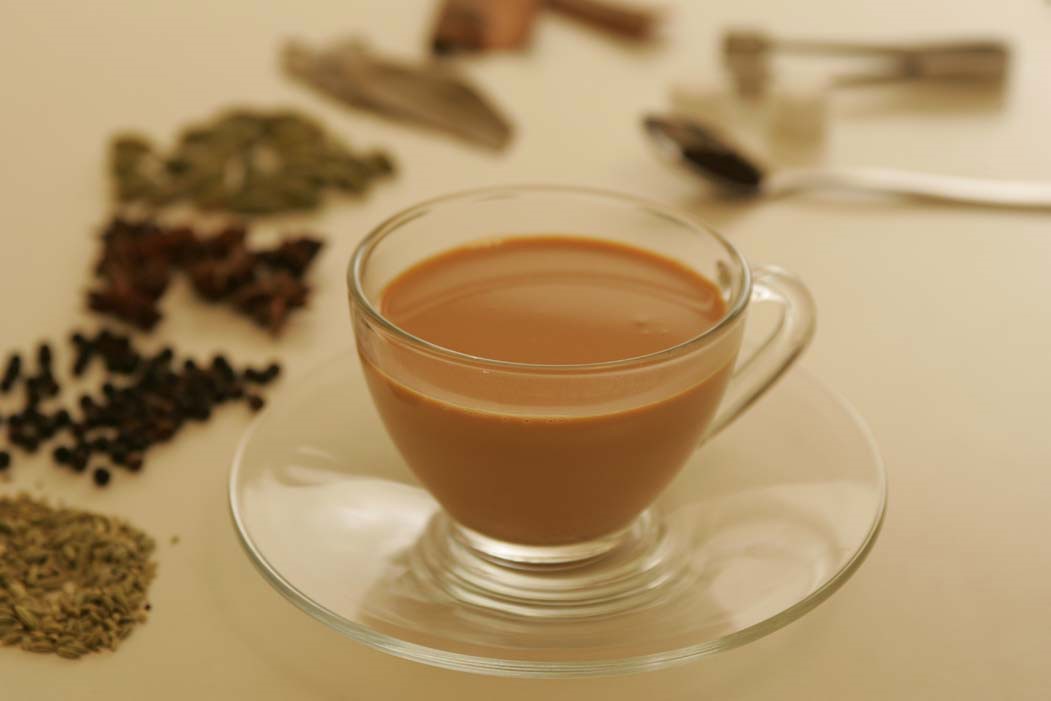 8. Season doesn't really Matter : Whether it is winter child or summer heat, we can never cut on our Chai.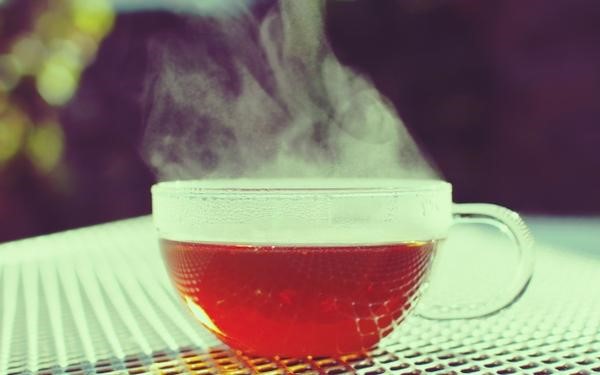 9. The Tea Break : We all love those little break from our daily routine chaos don't we?
And for Indians it is not just a break , but Tea Break.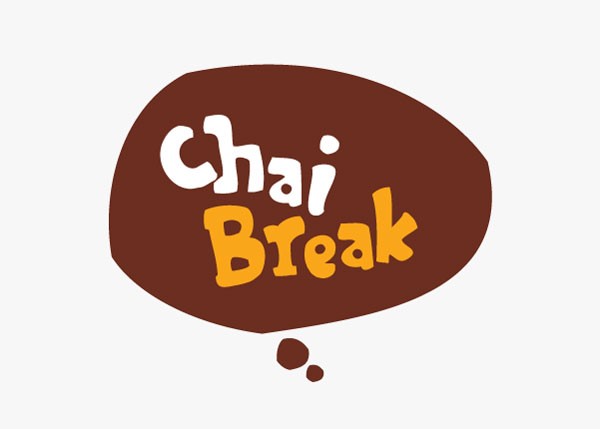 10. Varieties : Well there are green tea, and lemon tea, ice tea, and the elaichi tea,
thoda milk wali tea, and zyada milk wali tea. What is your favourite anyways?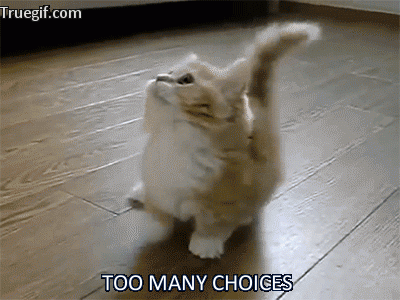 11. Chai+Sutta : This goes without saying right? Chai and cigarettes, this combo is just wide used to burst that stress. Those on Engineering Campus, Students or Professionals would just relate how we survive on this.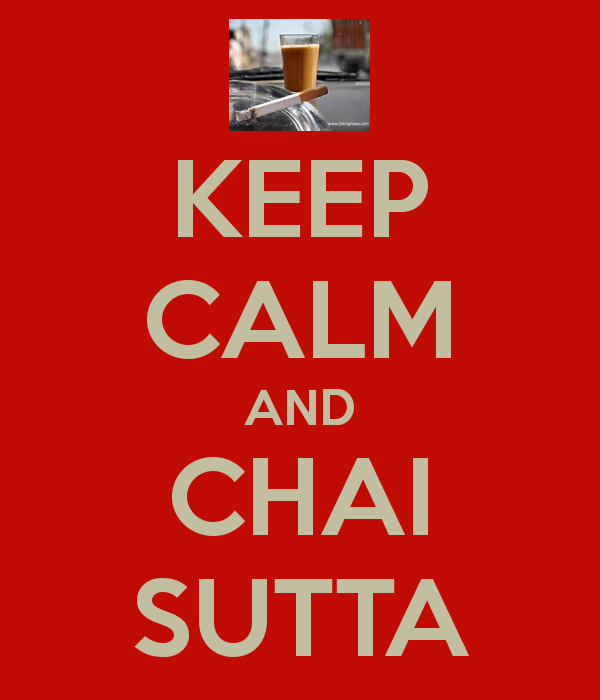 12. Cutting chai, Friends, and Early Days : Remember those college days, best hang out spot being Tea Stalls,
grabbing on a Cutting chai and the memories that you create.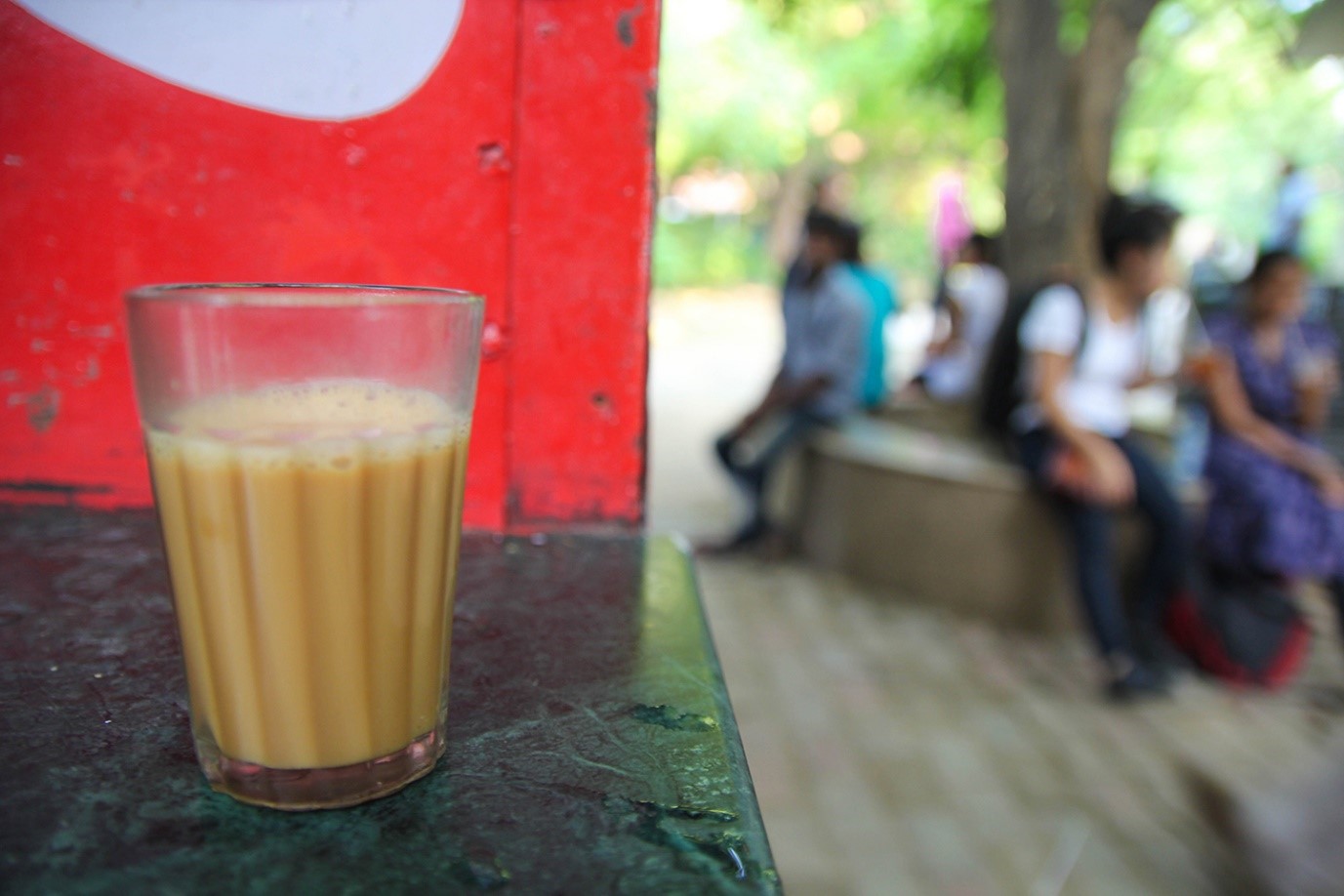 13. Loose the count : Especially for the Tea-Addicts, Number of Cups of tea that one consume is just a number.
We need one in morning, one in noon, one in evening , and if we have guest arriving how can we let our guest feel lonesome having the tea alone with no company 😉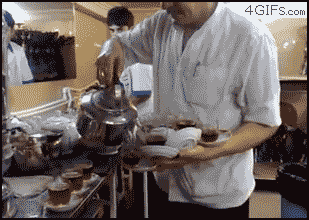 14. Break that awkward silence : Cut those awkward situations and silence with Cup of Chai.
Meeting with client, A Date, Arranged Marriage Scenario. "Would you like some Tea?"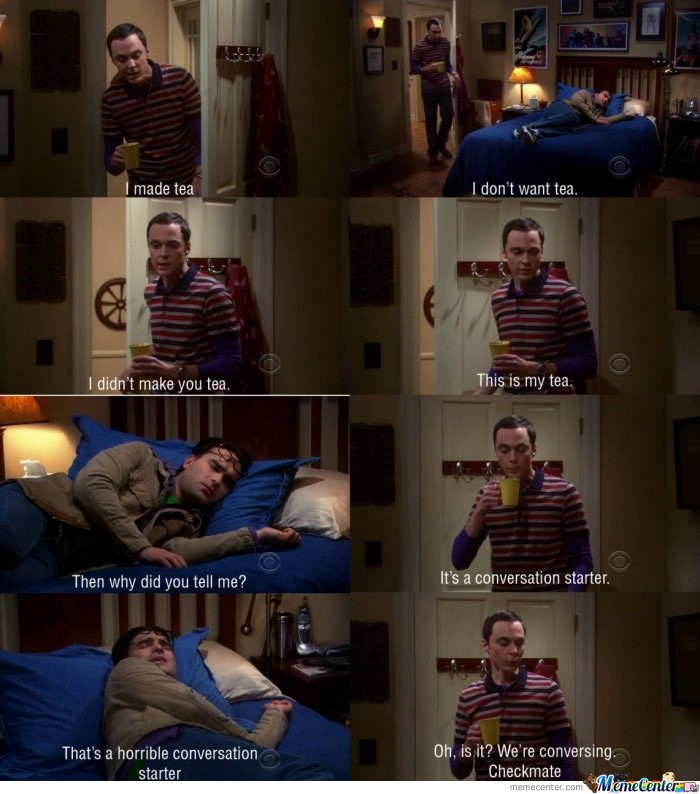 15. Lastly just Keep all Reason Aside, grab your cup of tea. And enjoy the sweet heavens.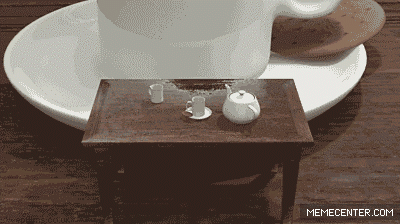 Bijal Vyas is Co Founder and Editor at Picescorp. Passion and Sarcasm are her main traits which are refelcted in her writings as well.

Word From Author : I come with Warning and Caution!
Past : Economics and Political Major | Current : Lazy and Laid-back Perfectionist
Latest posts by Bijal Vyas (see all)