80s It was not just time that wend away, it is an era. Era that many of us has been born and grew up in.
80s time was distinctive, something that today's kids would not be able to even imagine.
Let us have look at some of the Things that 80s Kid would use and activities that he/she would indulge in.
1. Camera Role
It was exciting to wait for those photos for almost day get role developed, which has been now replaced with DSLR and selfies. Perfection but less fun.

2. VHS Tape
I sm sure Everyone would have huge collection of VHS Tape aligned and organised just like Books in a Shelf.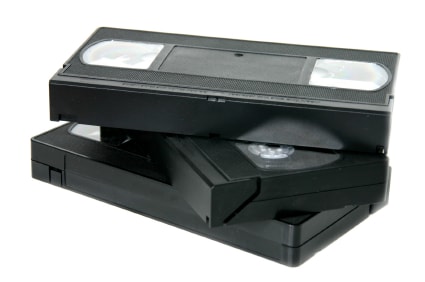 3. Walkman
IPod of 80s, Having a Walkman was sure sign of being cool.
4. Video Games
Remember Mario, Contra, Bomber Man, Those Games Were Legend they were more than Video Games, they were more of Friends.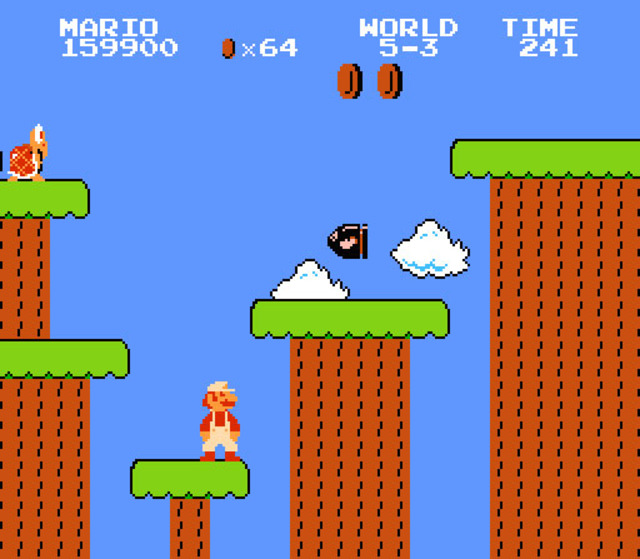 5. He-Man masters of Universe
Sundays meant Cartoons and hey who does not love He-Man.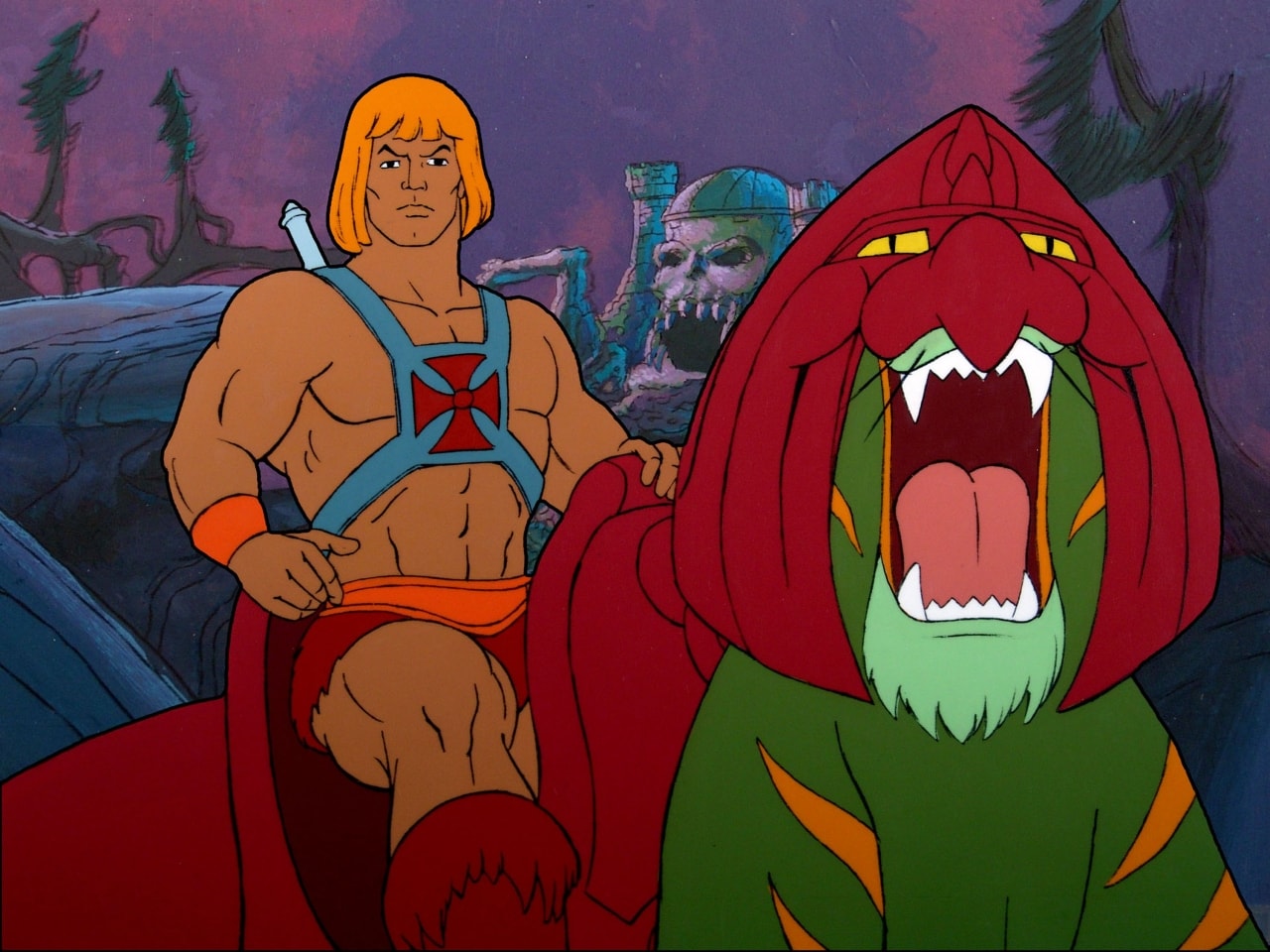 6. Cool Playlist
From melodies of Bollywood to MJ they had our mind captivated.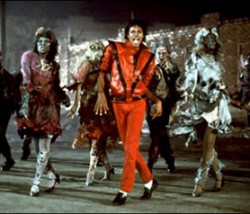 7. Gold Spot
This cool drink, back when we did not have so many options for Cold Drinks.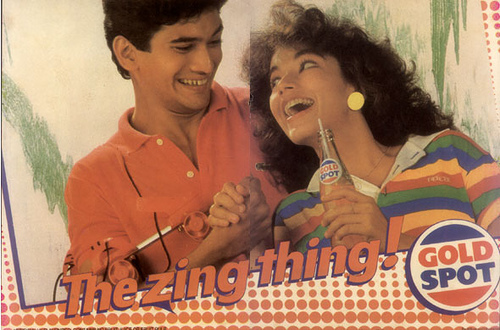 8. Friends Time
Evening after school meant meeting and playing friends, and let me not get started with games. Ohh Sweet Nostalgia.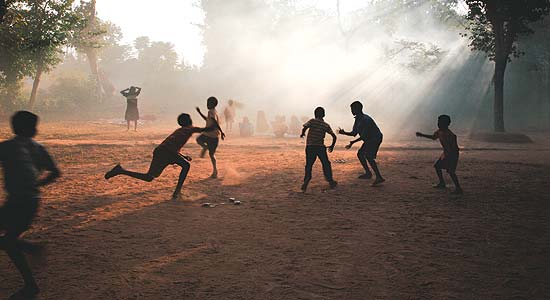 9. Raw Effect of Letters
Writing and Exchanging Letters was the purest joy and real fun.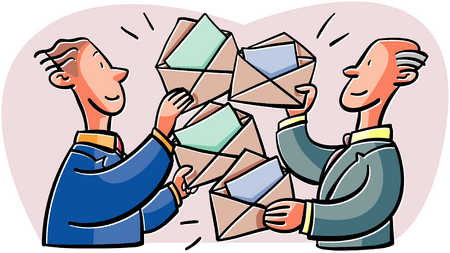 AYI as we call him is our Literal 007. Agent Writer who prefers to stay behind the mask.
Word From Author : I speak truth and that's why I am hated.
Past : Just another Indian with Frustrated Soul | Current : Still an Indian but a Productive One
Latest posts by Angry Young Indian (see all)