Street shopping is art that not many can master, If you are in City Of Dreams Mumbai and looking for spots to pick best thing from the Streets!! Then Hey, Here is the help.
Linking Road (Bandra)
Road traditionally linking Bandra and Juhu, It is a shopping hub for every pocket size with everything from street stalls selling products for a bargain to niche stores and boutiques for specialized products to high end international brands.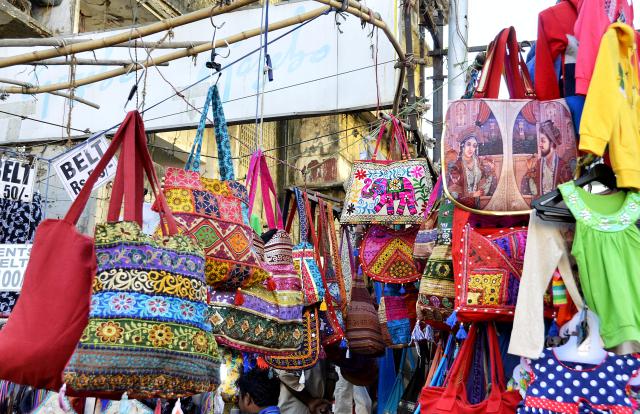 Colaba Causeway Market(Colaba)
This is one of the attaction of Soth Mumbai, resideing close to Gateway Of India and going upto Cuffe Parade. Pavments full of street shopes selling trendy stuff and Ginat Cafes and Restraurants on the side of the same Pavment. What else one need?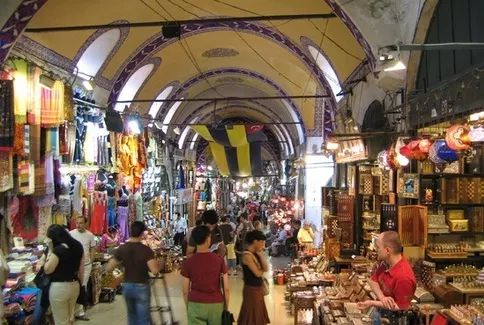 Fashion Street (Churchgate)
As the name goes Fashion Street has Street filled of Clothes, Shoes and Accessory Shops. It resides near the Azad Maidan and all one need is just 5 Minutes walk from CST and Churchgate.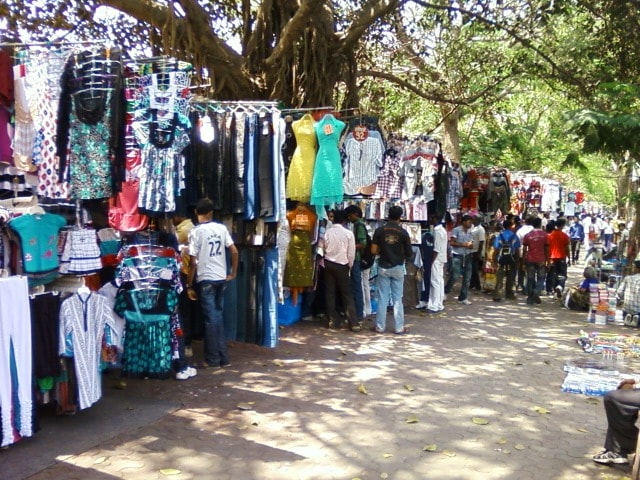 Crawford Market
There is nothing that this Market does not have, you name it and they have got it. It is situated opposite the Mumbai Police headquarters, just north of Chhatrapati Shivaji Terminus railway station and west of the J.J. flyover at a busy intersection. The market houses a wholesale fruit, vegetable and poultry market. One end of the market is a pet store. Different varieties of dogs, cats, and birds can be found in this area. Also, endangered species are illegally sold there. Most of the sellers inside the market sell imported items such as foods, cosmetics, household and gift items.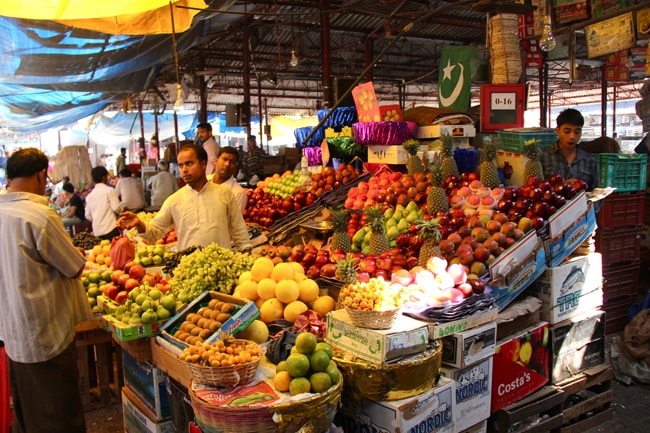 Chor Bazaar
If you lose anything in Mumbai you can buy it back from the "Chor Bazaar". Chor Bazaar is said to sell mostly second-hand goods rather than stolen goods. The market is now famous for antique and vintage items.
A popular story about the origin of the name of the market is that a violin and some other belongings of Queen Victoria went missing while being unloaded from her ship while on a visit to Bombay, and were later found for sale in the "thieves' market"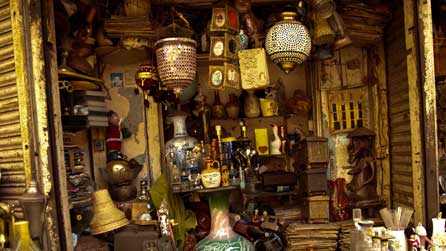 Cover Image Source
AYI as we call him is our Literal 007. Agent Writer who prefers to stay behind the mask.
Word From Author : I speak truth and that's why I am hated.
Past : Just another Indian with Frustrated Soul | Current : Still an Indian but a Productive One
Latest posts by Angry Young Indian (see all)