A DAY DEDICATED TO ALL THE MOTHERS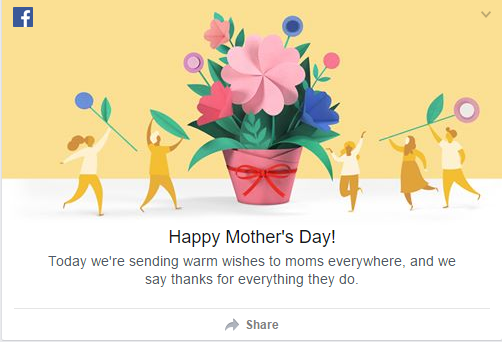 You know most of the people won't even know that today is Mother's Day unless and until it was kept as a Reminder on a phone or while checking Facebook updates you might have seen a Status/Picture with "Happy Mother's Day" text.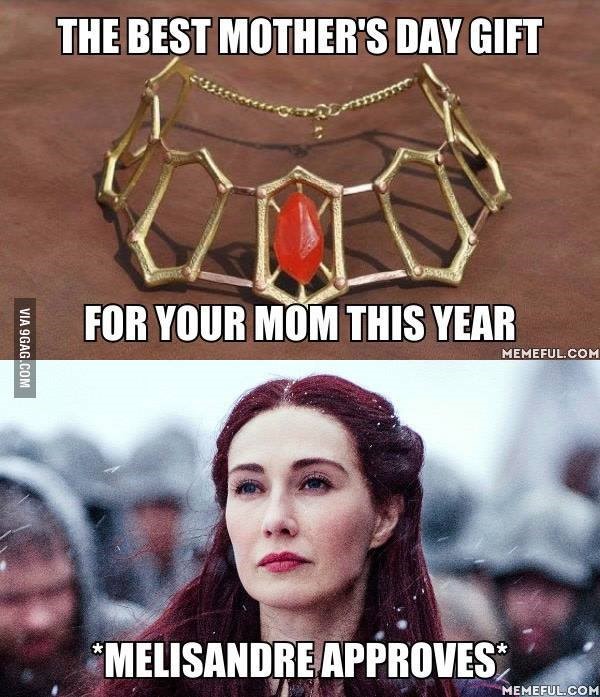 We may remember our Friends, GF or BFF birthday and talk about how wonderful memories they had, but you have to also take care of the most important person in your life who has supported you ,nurtured you and Loved you  most of the time when no one was there. So on this Mother's day which are the things that makes our all our mom special:
SHE CAN BE A DOCTOR: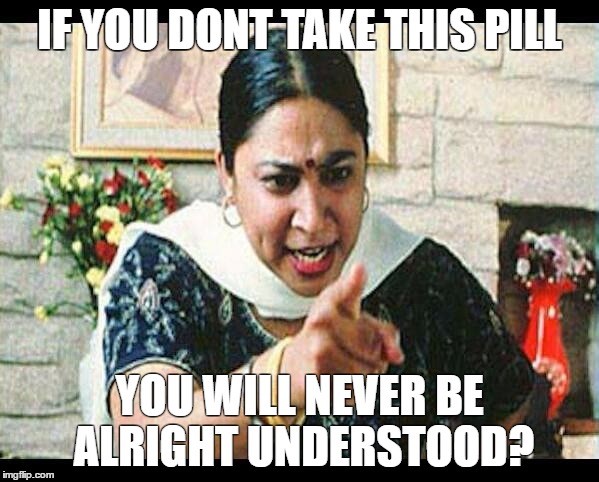 When everything fails our mum becomes the doctor and we know her advices are far more effective than anything. You know when you're on bedrest and you quickly want to heal then there is none other than your mum who takes care of you and tells you what to eat and what not to eat during those moments in order to get cure perfectly.
SHE IS MORE THAN A FRIEND: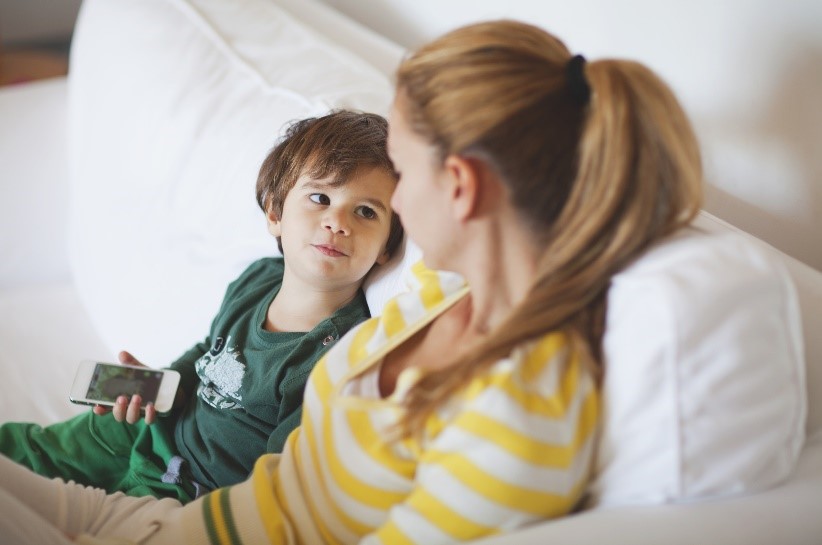 There are few times in our life where we are in deep trouble or we need some advice from the right person. Where do we look for? Whom should we share? Who will help?
At the end of the day we go to our Mom and we share our feelings with them. She always supports us and will gives us one of best advice that no one could ever give us.
NURTURER:
No Matter how hard you try to convince your mom that you are not hungry and you only need a less amount of food to eat, but she will give you the food with the same amount you asked for only it will be in good width & height.
Beta: "Maa Make only one Roti for me I am not that hungry today"
Mom: "Kya Khaa Ke aaya tu aaj jo tera Pet itna Bhara hai?"
Beta: "Bas Bhook nai hai maa aap ek roti bana do!"
Mom: "Ok"
*Sits down to eat the food*
The next thing you see is the size of the Roti / Chapatti which is big and thick enough to fill your stomach back again.
*Looks at Mom*
Yummiest Food you will ever have: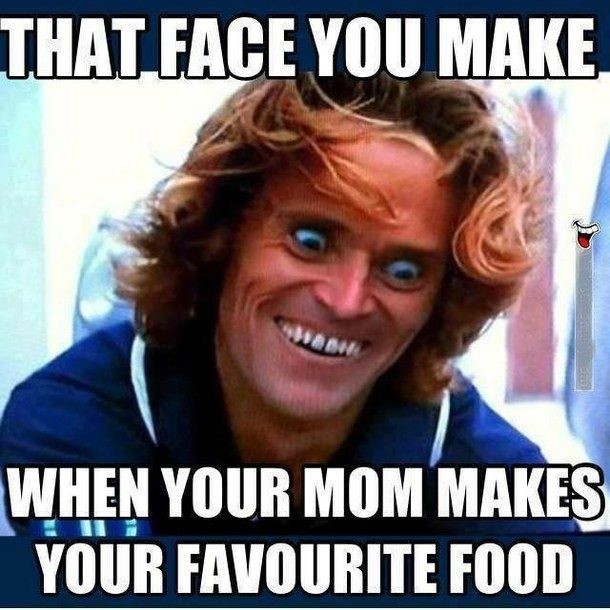 No matter how much delicious food you eat outside or at any Restaurant. The only food that will melt your heart is the food made by your mum because even if it's not made properly at first time, but when the same food is made on 2nd attempt you will feel like "Damnnnn I so love this Food".
SHE IS A GODDESS & SACRIFICES DONE FOR YOU: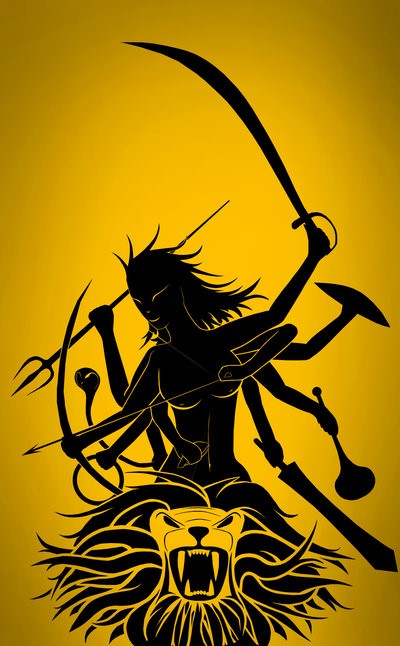 Just to see her child happy she has sacrificed so much for you so that you can have the thing's which you needed the most no matter if it's a small toy or any other expansive thing which you needed the most.
Yes yes she is a Goddess. She can be soft by heart but at the same time she can become Maa Durga when you do something wrong to make her upset to that level.
6.SAY THANK YOU AND ALSO: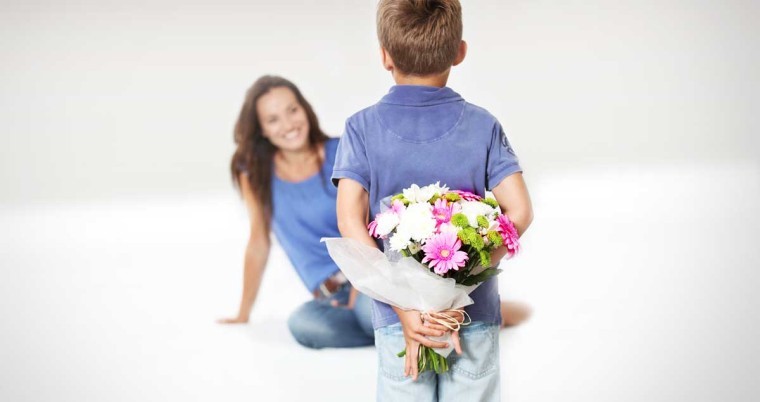 Mothers are the one whom we put all the blame for our failures. She would not miss a single opportunity to praise us whether we have scored low in our exam or got failed. You know it's tough to imagine how she must have resisted us with all our tantrums and how hard we must have made her life by behaving rude. Yet she does not lose her cool and she is happy with whatever we achieve for her. Mother's day is the right time to apologize for all the trouble that we have gave to our moms without realizing that how much troublesome we were for her.
APOLOGIZE TO YOUR MOTHER: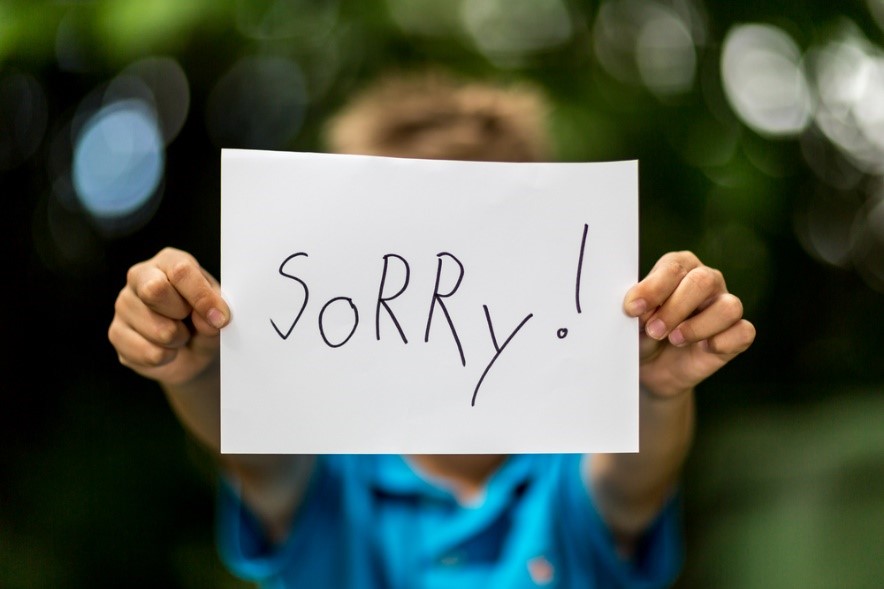 Mother's day is a perfect day to celebrate the joys of having a mother. So your duty is to keep the phone aside for a day and celebrate this day with your mother and give her the attention that she deserves from you. Make all the efforts to give her the joy by giving the gifts. Pamper her a little on this special day of hers just as she pampers you all the year round. Give her a warm hug and a big kiss as you wish her a Happy Mother's Day!
Thank you mom for every love and the joy that you have given me I know I was very notorious (which still I am now) and made you angry for silly reason so I AM SORRY FOR THAT.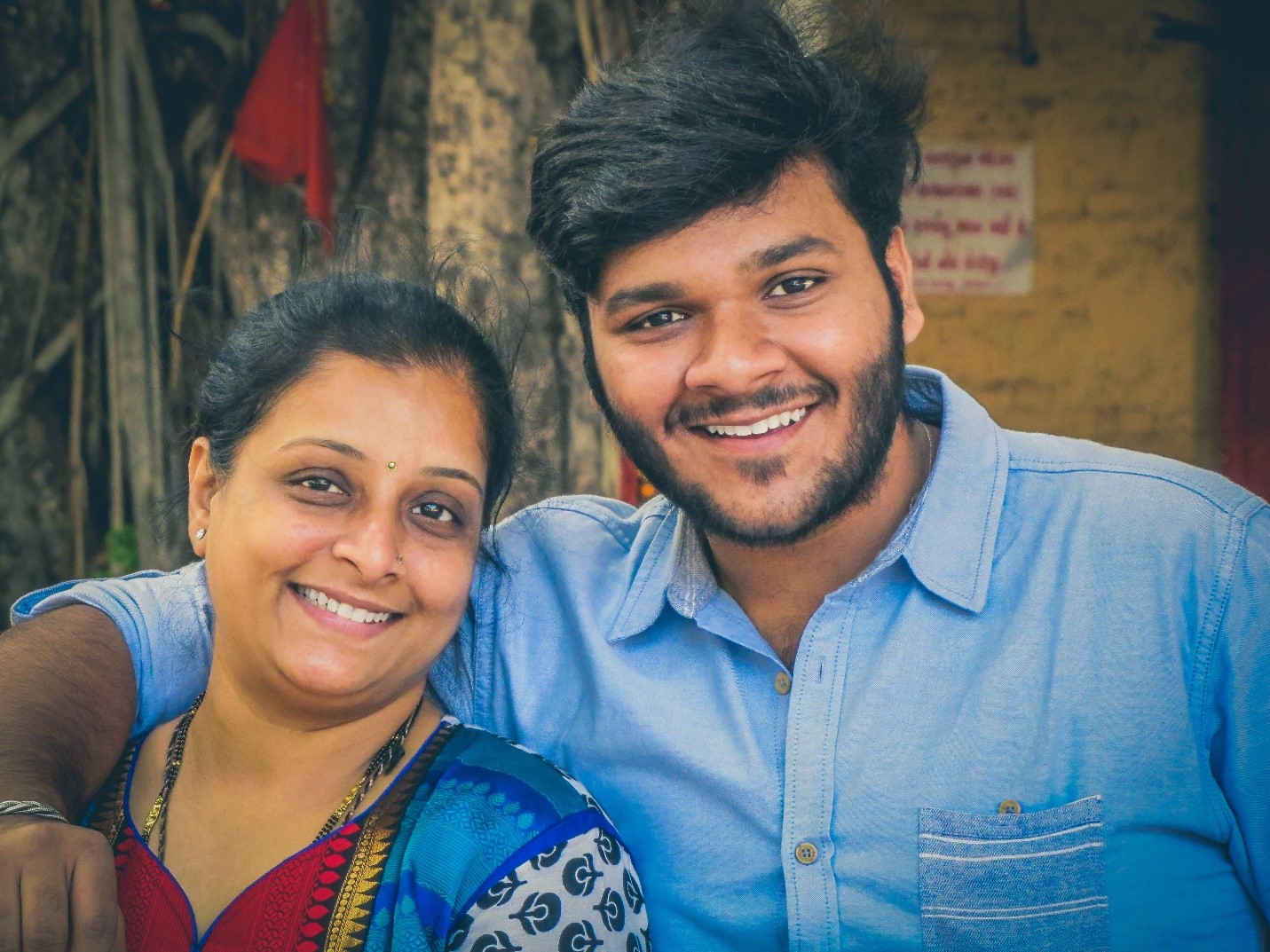 PS: That's me & Mum. This Post was especially for her <3
Divya D. Master
Divya Master Comes with a lot of Sense of Humor (Dirty ones also) and Friendly in nature-wala Guy

Word from Author : Never hide the Vision that u been having since day 1. Just believe that u can do it and see how it will change your world forever.

Past: BSCIT Graduate | Current: IT Trainer || Novice Photographer
Latest posts by Divya Master (see all)