We all agree to the fact that at some point of our life we had someone other than our parents who inspired enough to become what we are today from chasing our dreams to making something that we felt like it was impossible to achieve.
Teachers are always seen as a Role Model's for changing student's lives & they are also responsible for teaching & paving a way to student's life by going more than academic. They always have a way of connecting to student's life by forging a strong relationship among them. Teaching them the important aspects of life will help them succeed not only educational but also in their personal life.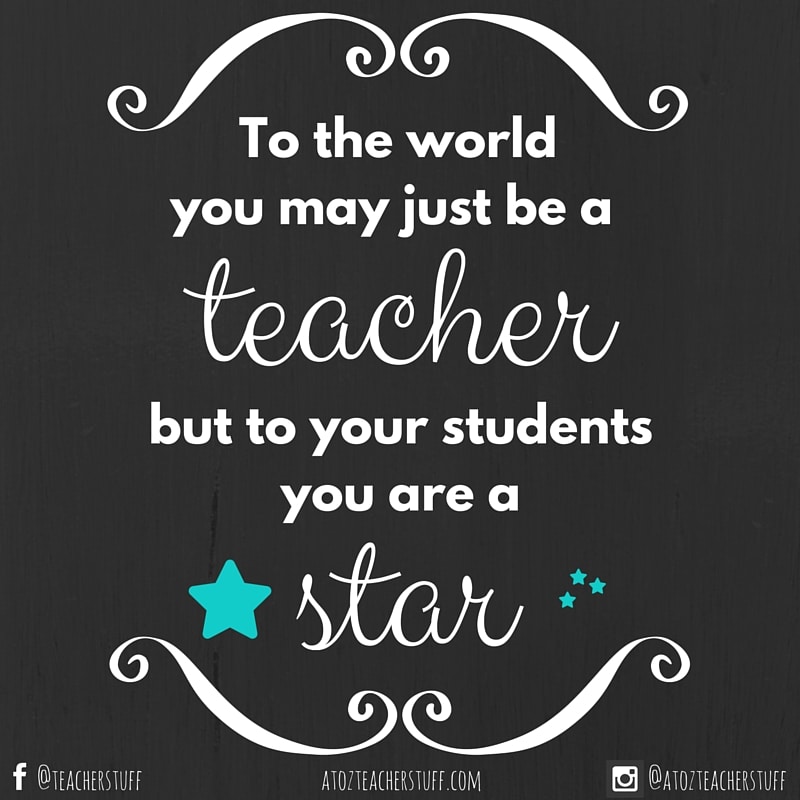 Being a teacher is not only a difficult task but also a challenging one because at a time if you observe carefully teachers are the one who goes from multi-tasking the things, giving the live examples, learning a new subject and teaching other things from time-to-time. It is not always easy to change some student's life when it comes around, that's why there are great teachers who understand their views and help them out by giving their 100%.
Sometime some student's needs an extra push like they are not able to write properly or they are facing difficulties in understanding as their grasping power is not as those like the other students, while some may be going through the troubles in their personal lives and they need someone to talk to. Whatever the problem may be if there is a teacher who is willing to change the student's life then not only he may be successful in the future but also a better person.
There are different ways of changing student's life, some of them are:
If you are teacher and if you want to be a source of inspiration for the students that you teach then try this things out so that it not only will make you happy but also it would change someone life forever and there is nothing in this world then helping someone by becoming their idol for a good thing.
Divya Master Comes with a lot of Sense of Humor (Dirty ones also) and Friendly in nature-wala Guy

Word from Author : Never hide the Vision that u been having since day 1. Just believe that u can do it and see how it will change your world forever.

Past: BSCIT Graduate | Current: IT Trainer || Novice Photographer
Latest posts by Divya Master (see all)