If Apple has Siri, Windows has Cortana. Internet is Crazy with Series of questions being asked to Siri , Here we have Clever replies by Cortana when asked her questions.
What does Fox Say?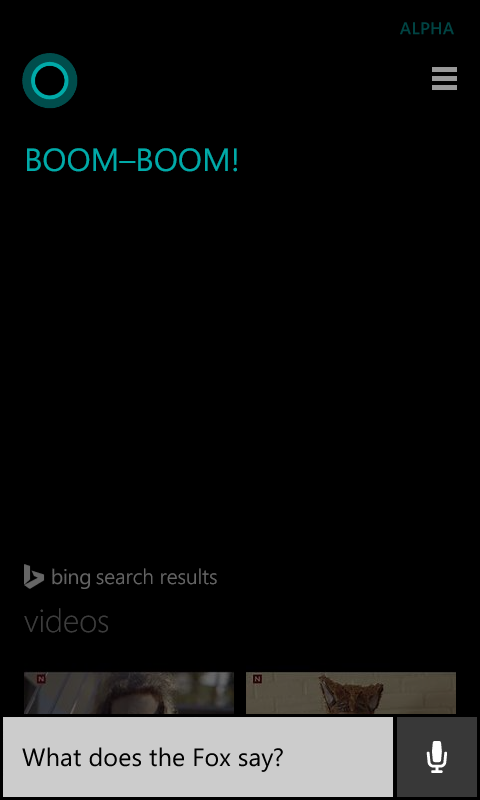 How about discussing your beliefs on Hell?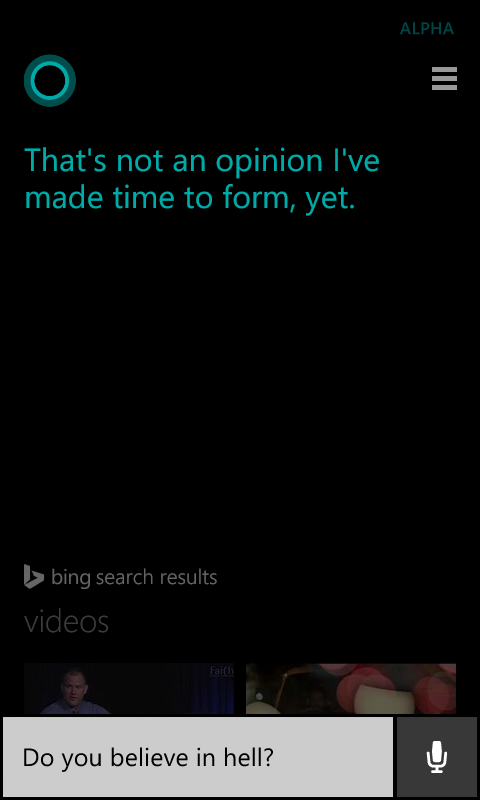 Umm, Hey do you Love me?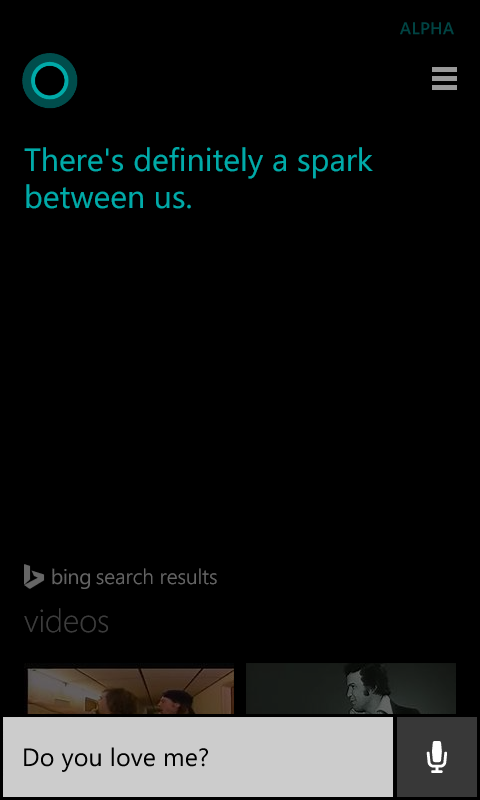 Do you believe in God?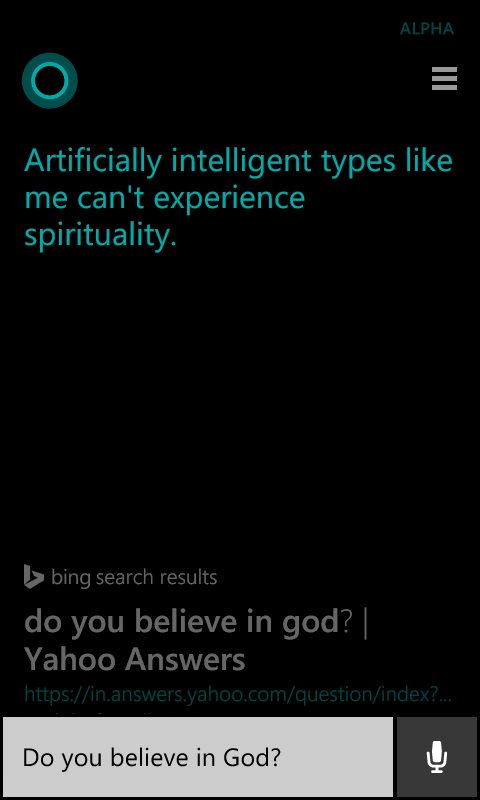 Like iPhone?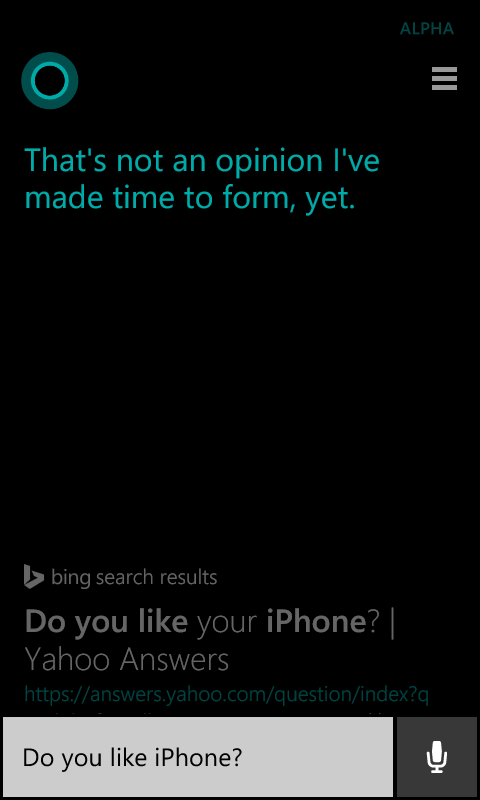 Define your relation with Lumia!!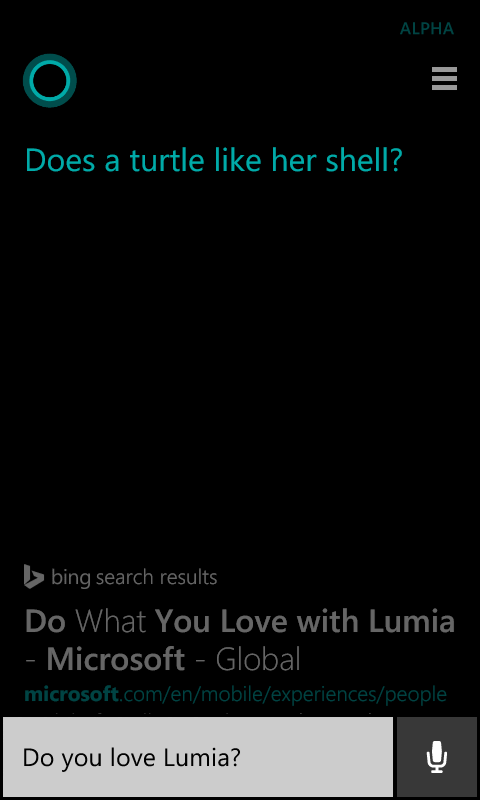 How old are you?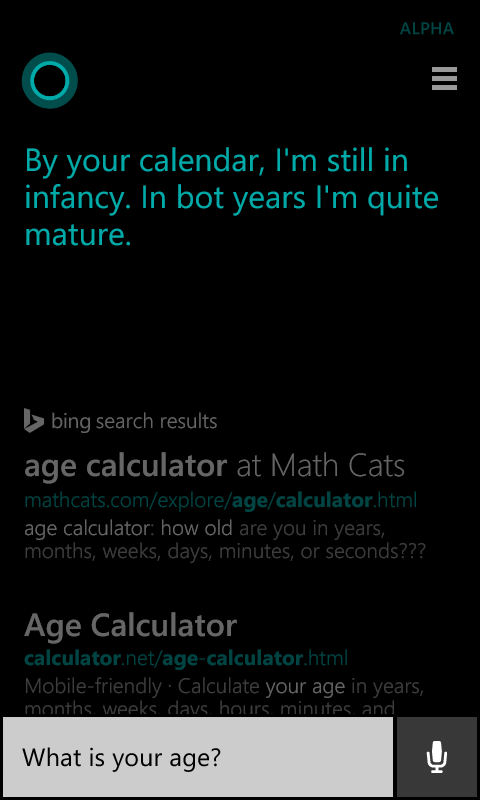 Umm yeah of course!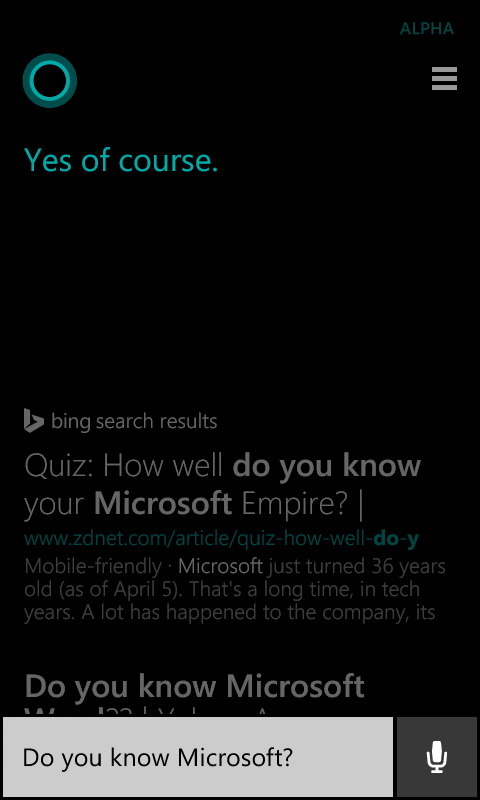 Can you narrate me a Story?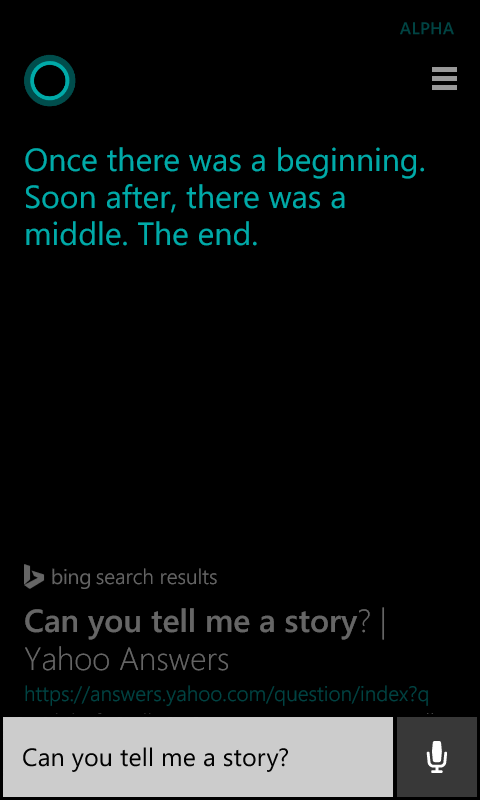 He or She?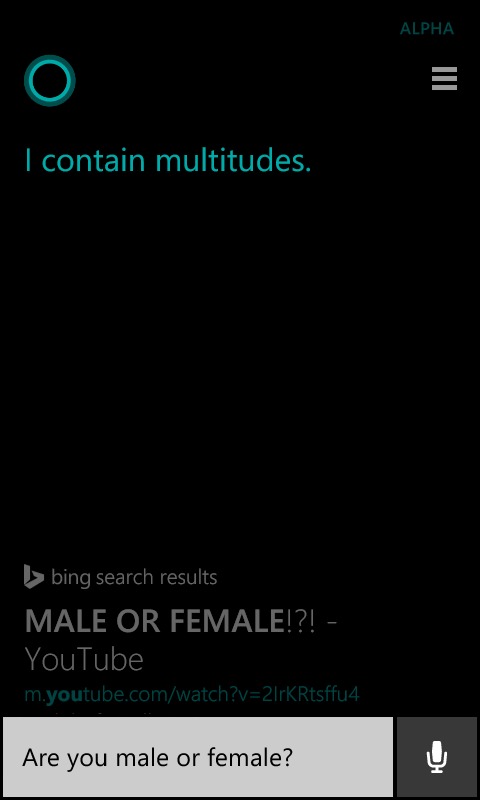 In Barney Stinson style … Whatsupppp?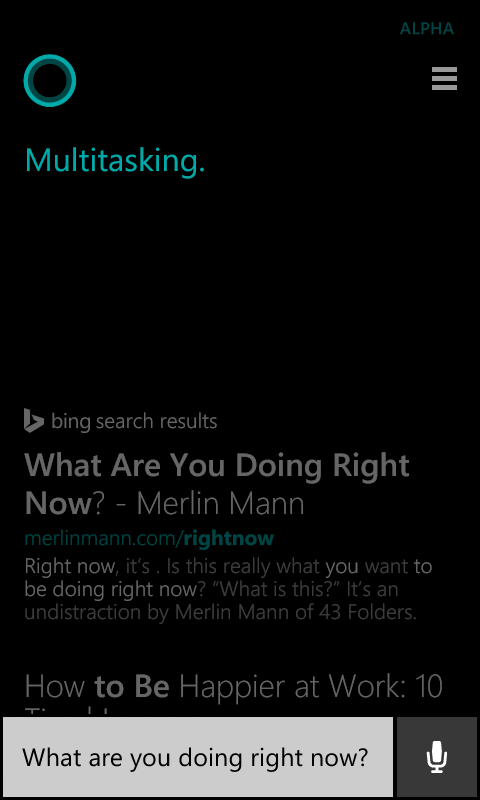 What does love mean anyway?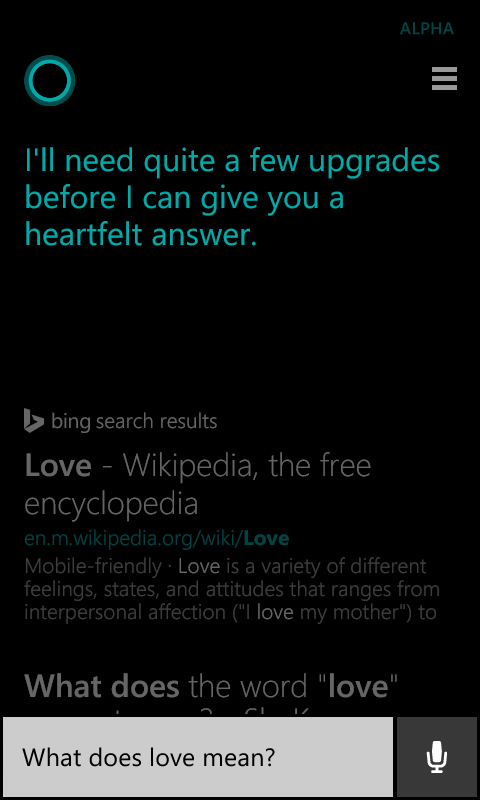 Let's get Married?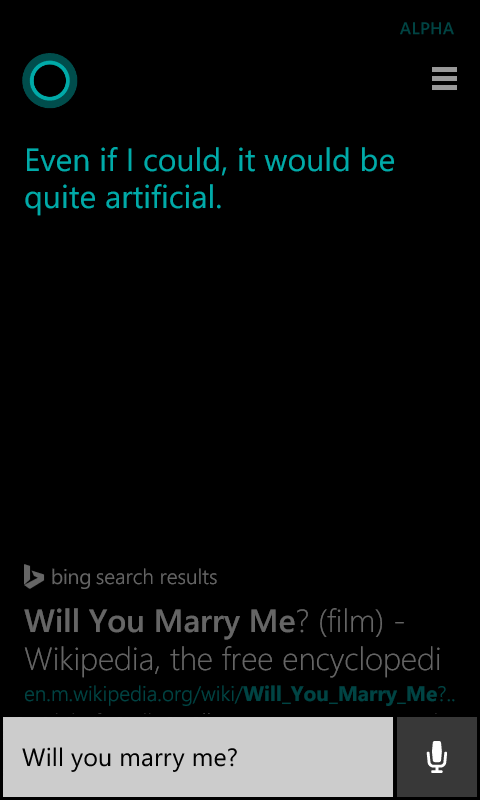 Bae, You Tired?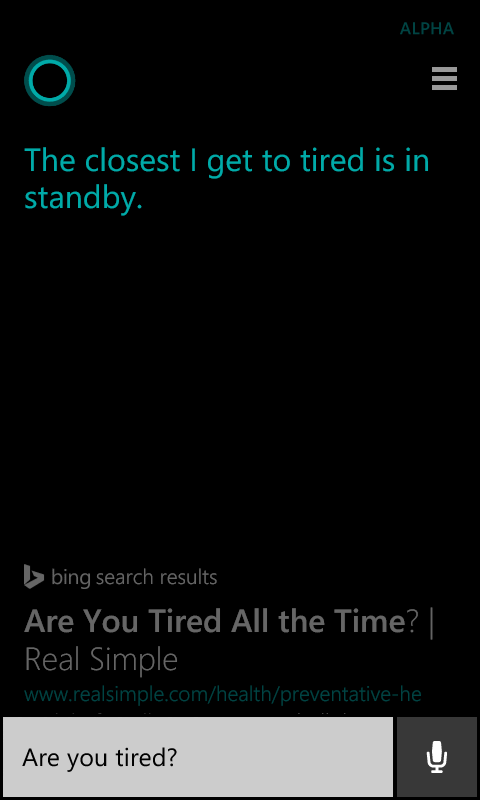 Thoughts on Google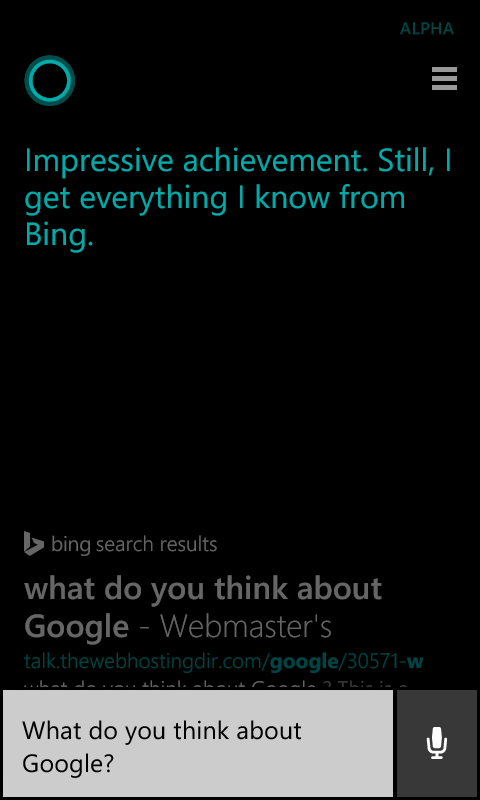 Apple?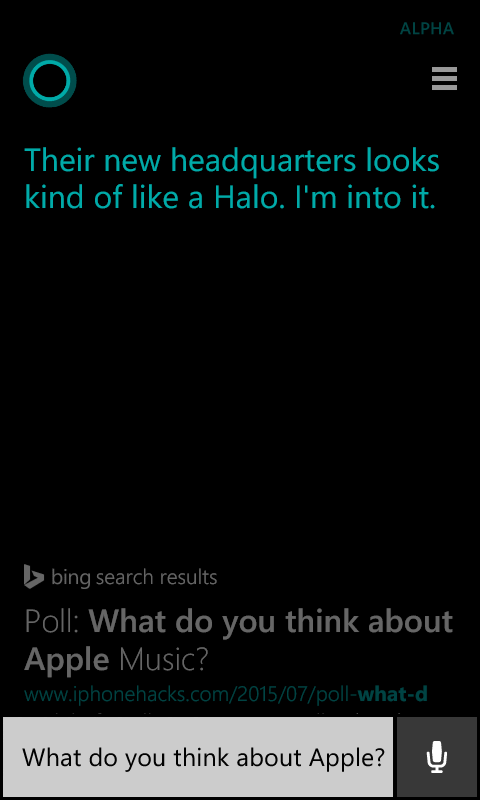 Heard of Bill Gates?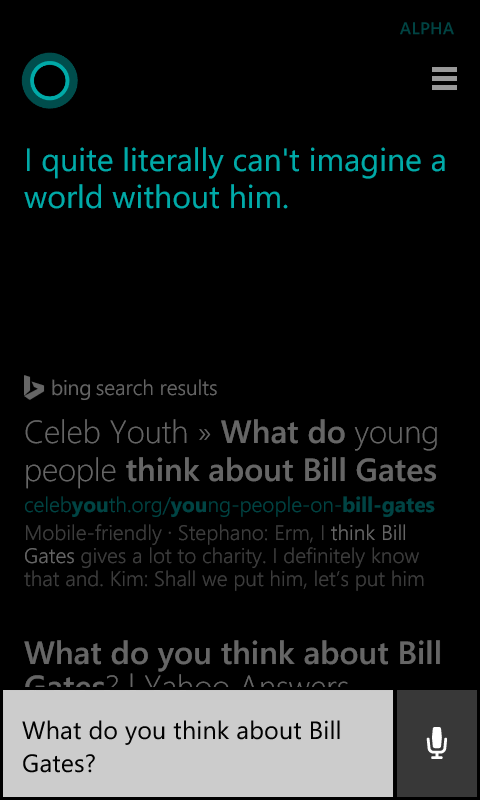 AYI as we call him is our Literal 007. Agent Writer who prefers to stay behind the mask.
Word From Author : I speak truth and that's why I am hated.
Past : Just another Indian with Frustrated Soul | Current : Still an Indian but a Productive One
Latest posts by Angry Young Indian (see all)