"What's in a name? That which we call a rose By any other name would smell as sweet." 
Did you know these famous Bollywood Celebrities real name is not what we know as their names on big screen.
Going with the famous saying these celebs have opted for different and attractive screen name, this trend is not new in Bollywood as this has been from the Black and White Era. 
Bollywood Name – Dilip Kumar
Real Name – Yusuf Khan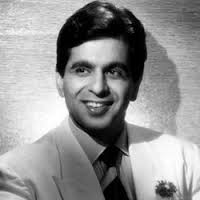 Bollywood Name – Sanjeev Kumar
Real Name – Haribhai Jarivala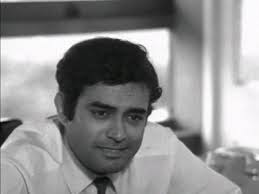 Bollywood Name – Rajesh Khanna
Real Name – Jatin Khanna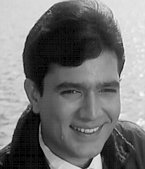 Bollywood Name – Jeetendra
Real Name – Ravi Kapoor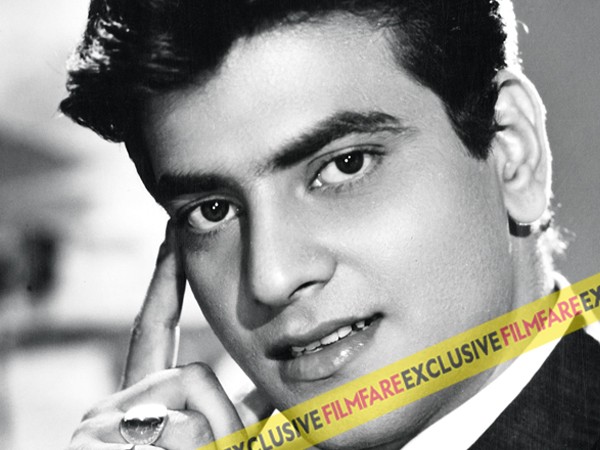 Bollywood Name – Danny Denzongpa
Real Name – Tshering Phintso Denzongpa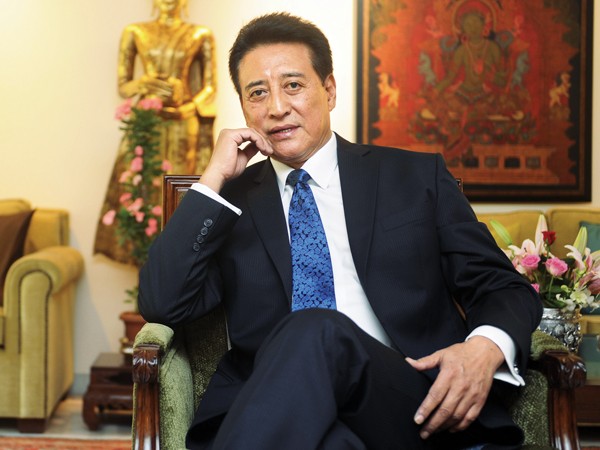 Bollywood Name – Nana Patekar
Real Name – Vishwanath Patekar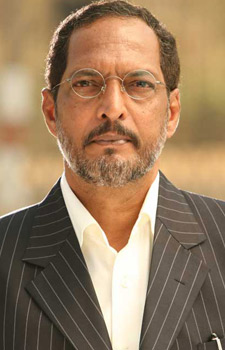 Bollywood Name – Johnny Lever
Real Name – Janardhan Rao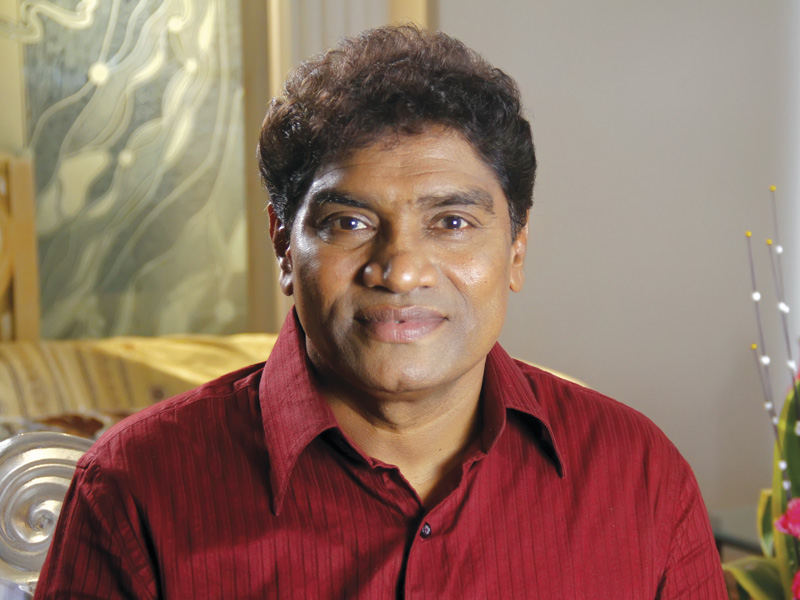 Bollywood Name – Akshay Kumar
Real Name – Rajiv Hari Om Bhatia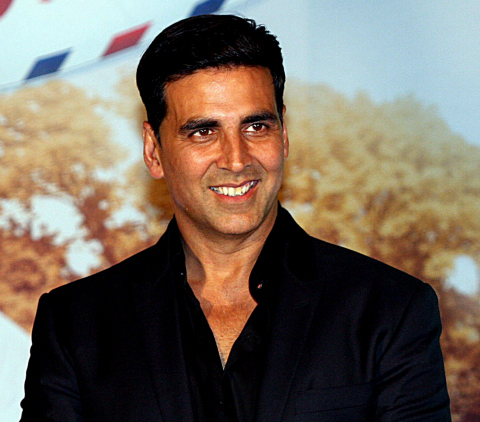 Bollywood Name – Rajnikant
Real Name – Sivaji Rao Gaekwad
Bollywood Name – Sunny Deol
Real Name – Ajay Singh Deol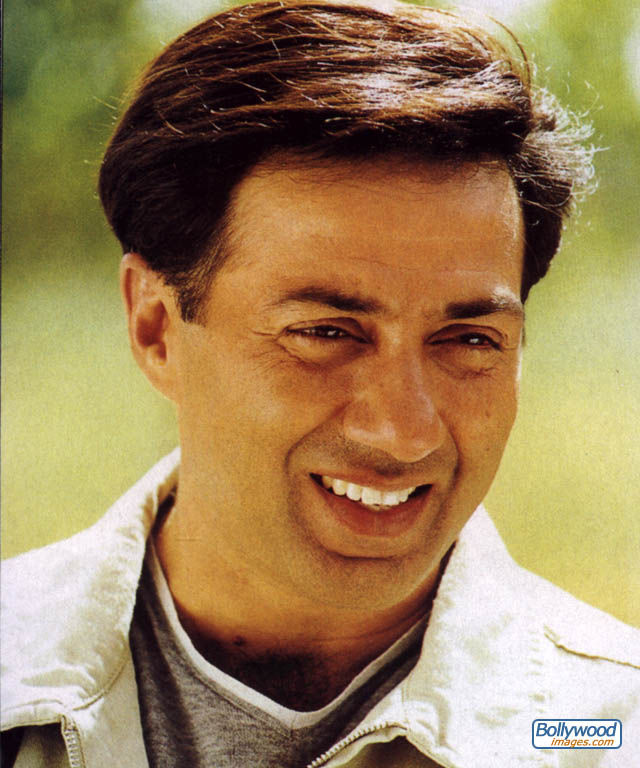 Bollywood Name – Sunny Deol
Real Name – Vjay Singh Deol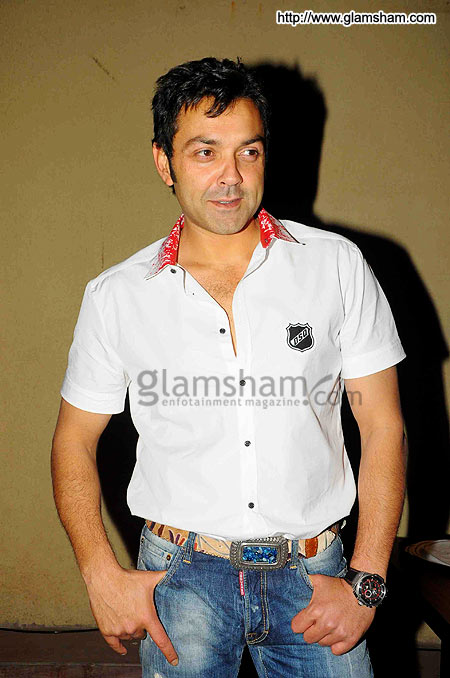 Bollywood Name – Ajay Devgan
Real Name – Vishal Devgan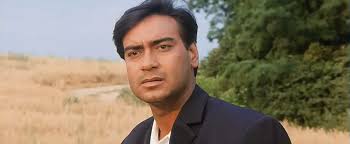 Bollywood Name – John Abraham
Real Name – Farhan Abraham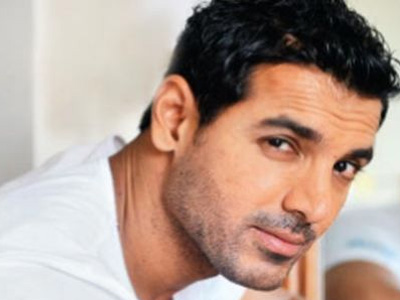 Latest posts by Anjana Vyas (see all)