Every action has an equal and opposite reaction… Somehow I find this Newton's gem theory to be a perfect way to explain what BOLLYWOOD does to our society.
Let me explain, Your action where your equals society inspires the plot of Bollywood movies ( of course with a lot of masala and mirch ) and the mirch masala-ad version portrayed by Bollywood somewhere shapes your actions too. Hence proved :p
BOLLYWOOD, (naam toh suna hi hoga) or the Indian Hindi Cinema is undoubtedly an important section of Indian Cinemas and just for clarification sake not the whole of Indian Cinema( Don't forget Tollywood and others , gussa ho gaye toh south Indian actors, bollywood mein import hona band ho jayenge.Then no Tamannah , no Dhanush ).
Coming back to Bollywood, its movies sometimes are a mirror of the society's actions and sometimes the ones which fuel the actions of the society with their special chilly fuel(which happens most of the time). This chilly (mirch-masala) fuel has a lot of side-effects on the society.
MARD KO DARD NAHI HOTA :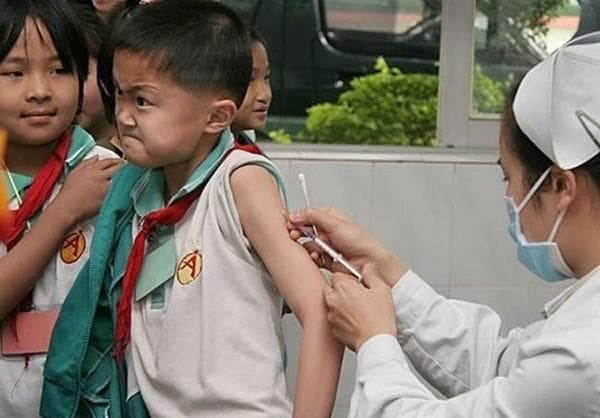 The way in which the male protagonist is portrayed in a majority of BOLLYWOOD movies is the major reason why society has a lot of expectations from its male members. Poor men! If they don't know how to control their emotions and fight like a trained kung-fu fighter, the level of mardaangi gets adversely affected.
MARRIAGE IS THE ULTIMATE GOAL OF LIFE: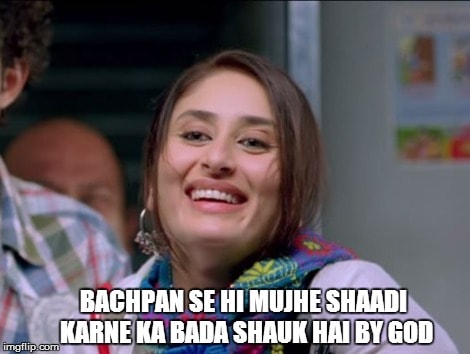 Shaadi is treated as moksh(nirvana or salvation) because no shaadi = no vansh = end of the world. This strengthens the belief of the society in the above theory and promotes disrespect towards people who do not believe the same (R.I.P, Democracy and free-thinking)
COLLEGE EQUALS RELATIONSHIPS: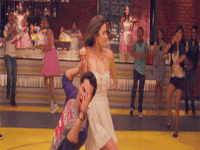 Every college student needs to have a G.F or a B.F or else you are not a college student. You would be surprised how many school students associate college with a place to find their love interest. It obviously is a matter of personal choice but looking down on singles who don't want to be a part of it, is a major side-effect(ASK Singles…!)
JOB IN ACCOUNTS DEPARTMENT IS WAITING FOR YOU: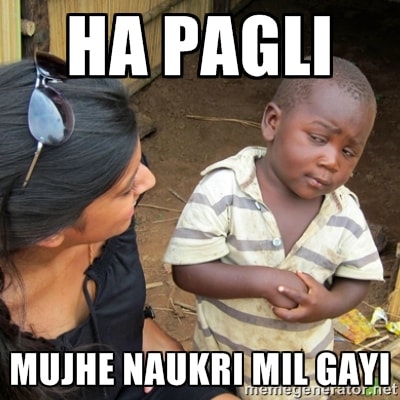 Getting a job is so much easier in movies. Frankly, even I was misled by this for at least 18 years of my life. Welcome To Reality…
NOT BEING SIZE ZERO MAKES YOU UGLY: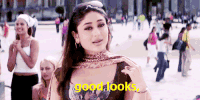 Do I even need to elaborate on this? So many people risking their lives to achieve, the not so perfect size zero and six packs, isn't a thing which is uncommon. On the top of this portraying slightly overweight people as a butt of all jokes with the comic music makes this even more gross.
HOMOSEXUALITY IS FUNNY: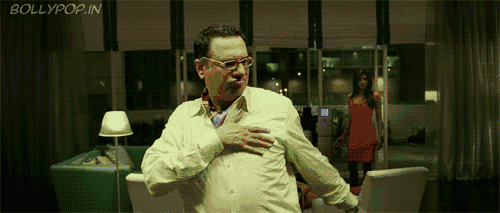 Homosexuality is made fun of. "GAY" and "LESBIAN" is used as a derogatory term. How would it then not encourage our majorly anti-LGBT society to poke fun and become even more narrow-minded in the process.
ALCOHOL IS COOL: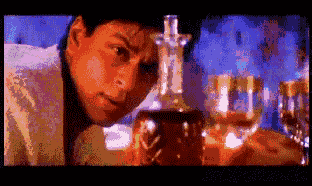 Heart-break? Job related problem? Family issues? why consider talking or even solving them, just head to the nearest bar and get drunk like crazy. Most Bollywood movies aren't even complete without alcohol. It's a complete torture for non-drinkers , UNCOOL tag jo mil jaata hai and for the regular (Bollywood inspired) drinkers bas kidney ka issue ho jaata hai.
CASANOVA IS ATTRACTIVE :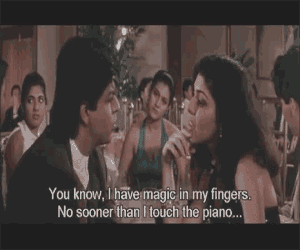 A man (only in Bollywood land) who is romantically involved with many girls at a time is so attractive that no female has the self-control to resist him. How true is this? Let's ask the victims of this lie: bruised self-confidence of the roadside Romeos.
NAA MATLAB HAAN :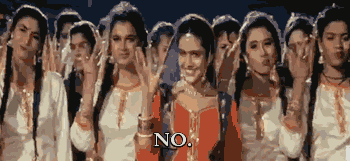 Naa matlab haan and hasee toh phasee, somewhere have greatly contributed towards the stalking and acid related incidents in the country besides breaking so many hearts.
ITEM SONG TOH BANTA HAI BOSS: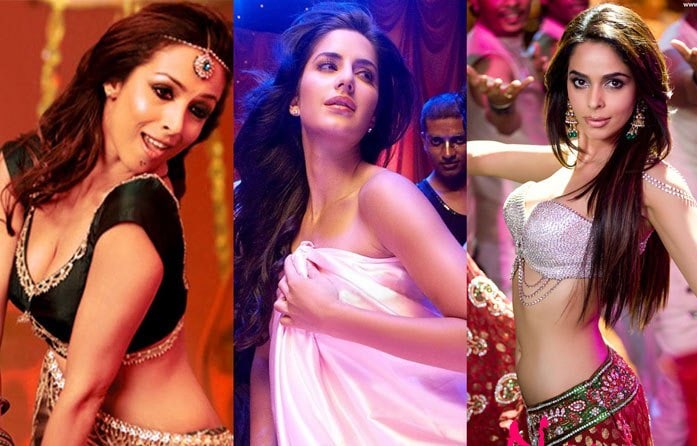 "HALKAT JAWANI","SHEELA KI JAWAANI", "JALEBI BAI" 
Ask yourself, how much did they contribute towards the success of the respective movies of which they were a part of.
SIDE-EFFECT : Mental stress…
On a final note, while mentioning side-effects of BOLLYWOOD we can't ignore that some movies have also positively impacted our society and even have inspired HOLLYWOOD for a change.(KUDOS to them)
JAISA BHI HAI JO BHI HAI MERA BOLLYWOOD MAHAAN HAI :p 
Sneha Pandey is a Java enthusiast and an amateur writer at Picescorp. Her articles are a combination of humor and logic based on areas which inspire the observer in her. Books, nature and music should be thanked for keeping the traveller in her, SANE.

Word From Author : Nothing escapes my observation..! Well, almost 😛
Past : Straight A Commerce graduate
Current : Unleashing the writer in me to write the next article
Latest posts by Sneha Pandey (see all)