The super hit 24th Movie of the Bond series has already made us all go wanting more of James Bond. Here are some of the Spectre Movie Quotes that would double up the joy of being Bond Fan.
Watch Trailer  Of the Movie Here. 
It was me, James. The author of all your pain.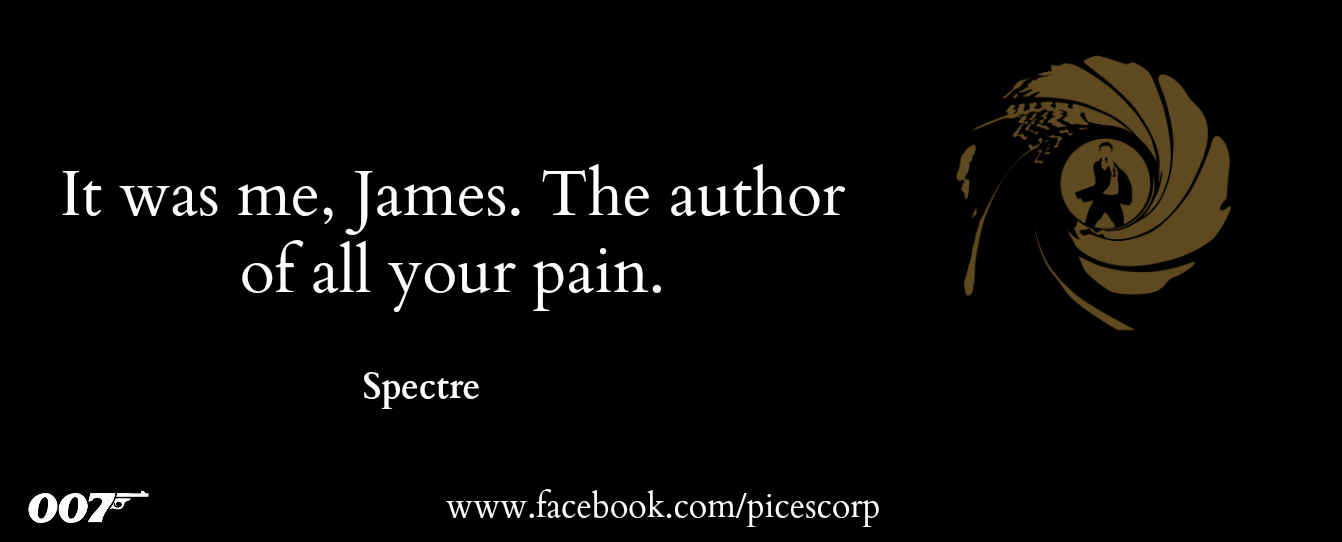 You are a Kite dancing in a Hurricane, Mr. Bond.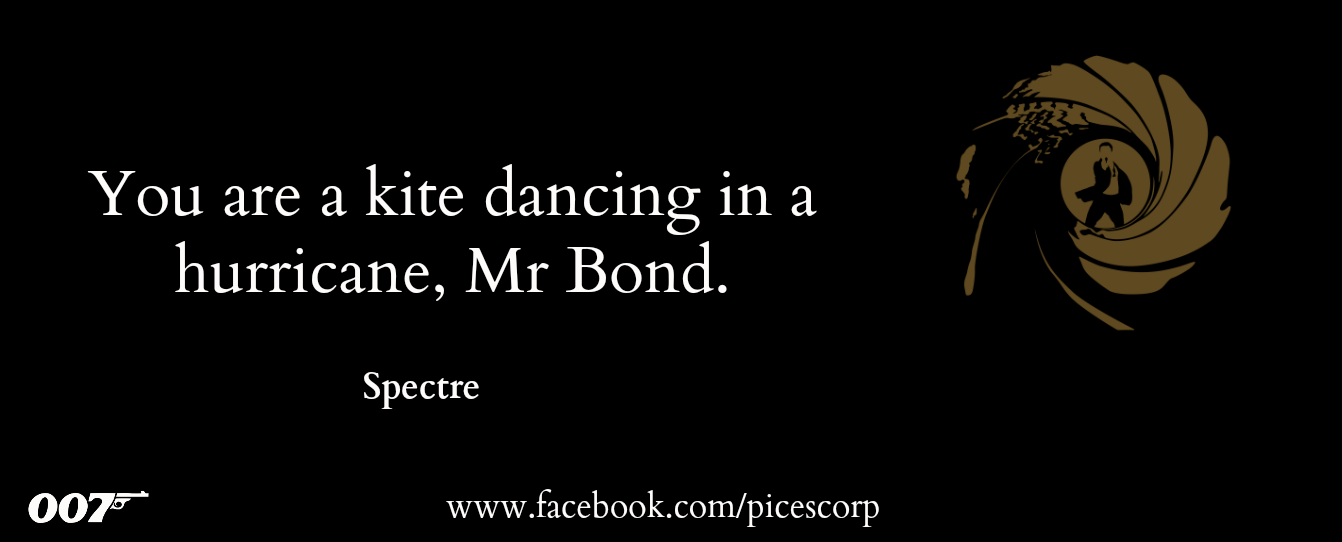 I'm flattered London is still talking about me.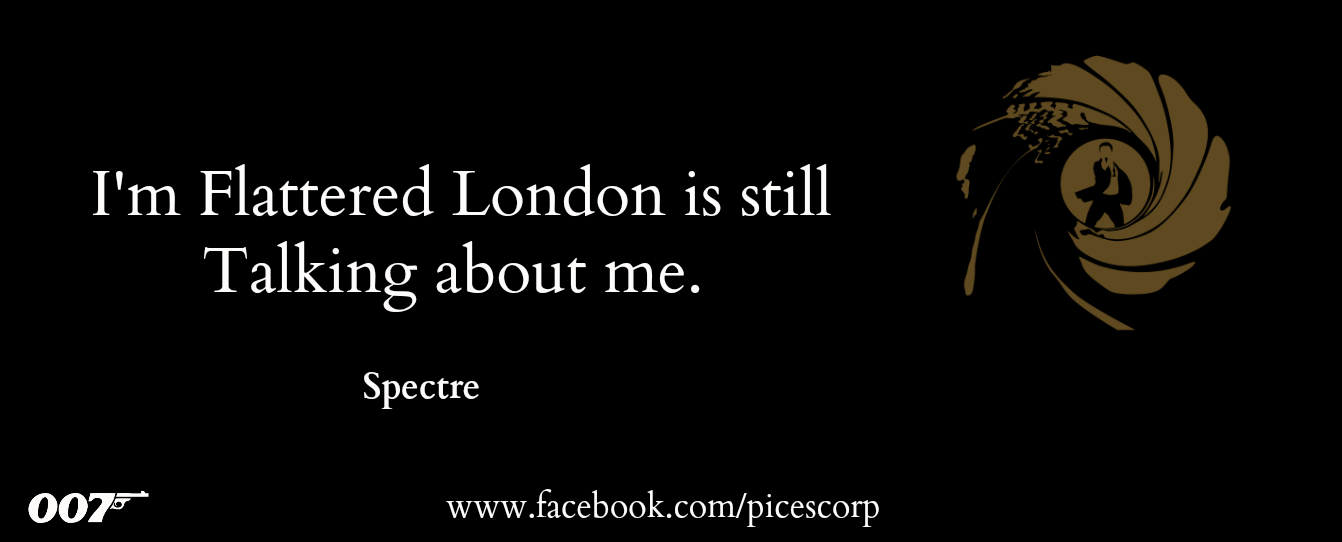 You've got a Secret. Something you can't tell anyone, because you don't trust anyone.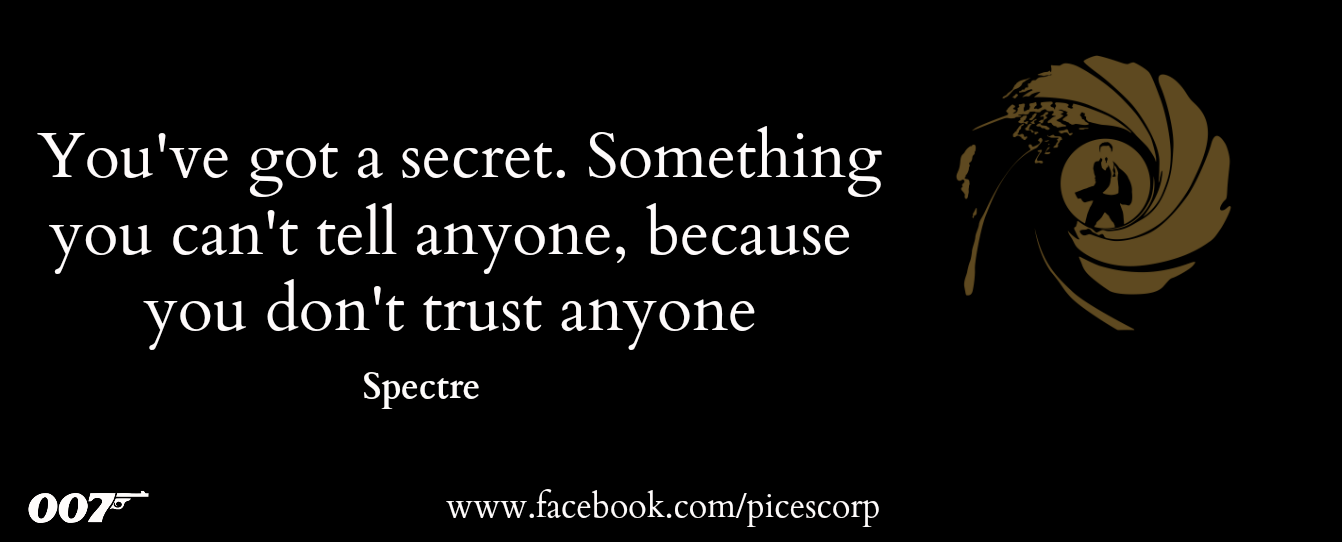 Is this what you really want? Living in the Shadows? Hunting, being Hunted? Always Alone?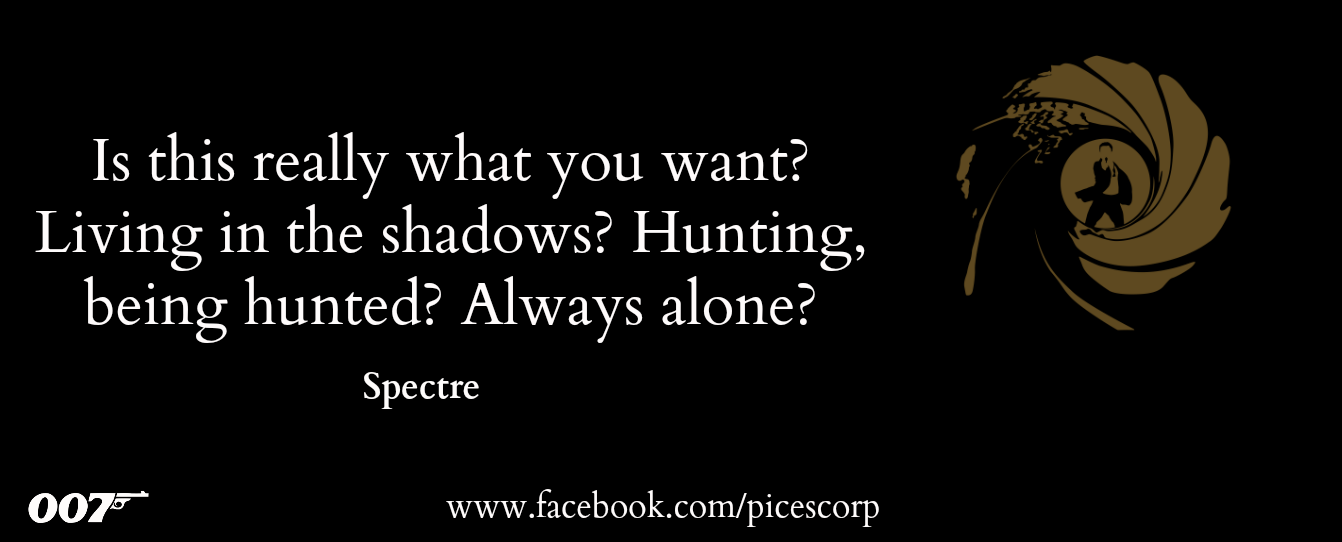 James: Could you do one more thing for me? 
Q: And, what that would be? 
James: Make Me Disappear!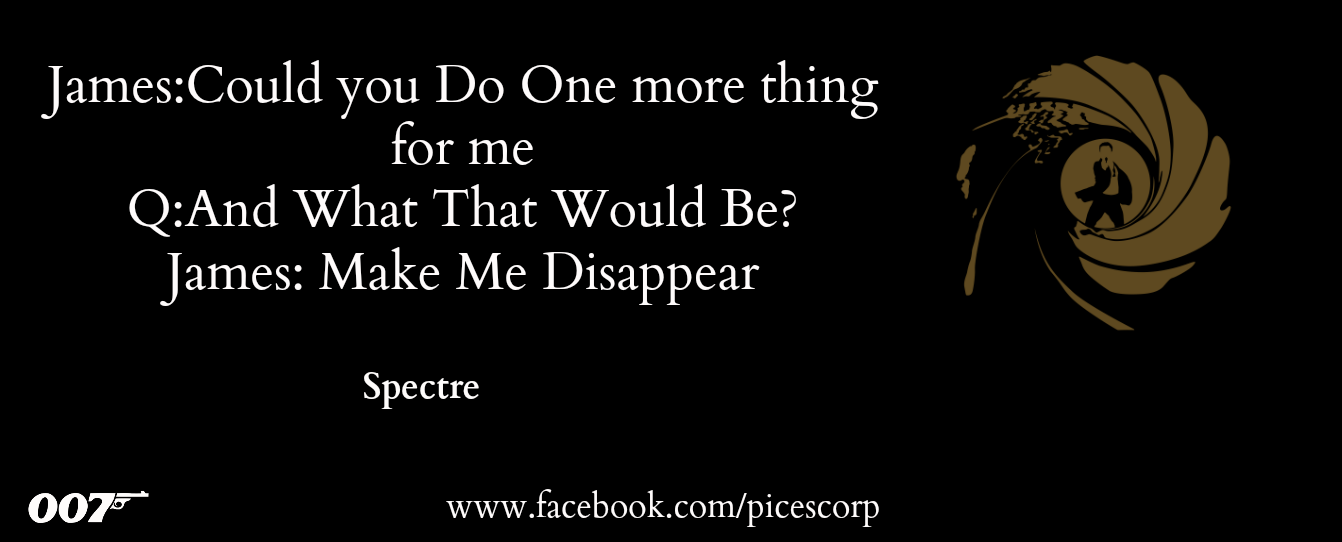 Lucia: If you don't leave me now, we'll die together, Mr… 
James: Bond. James Bond.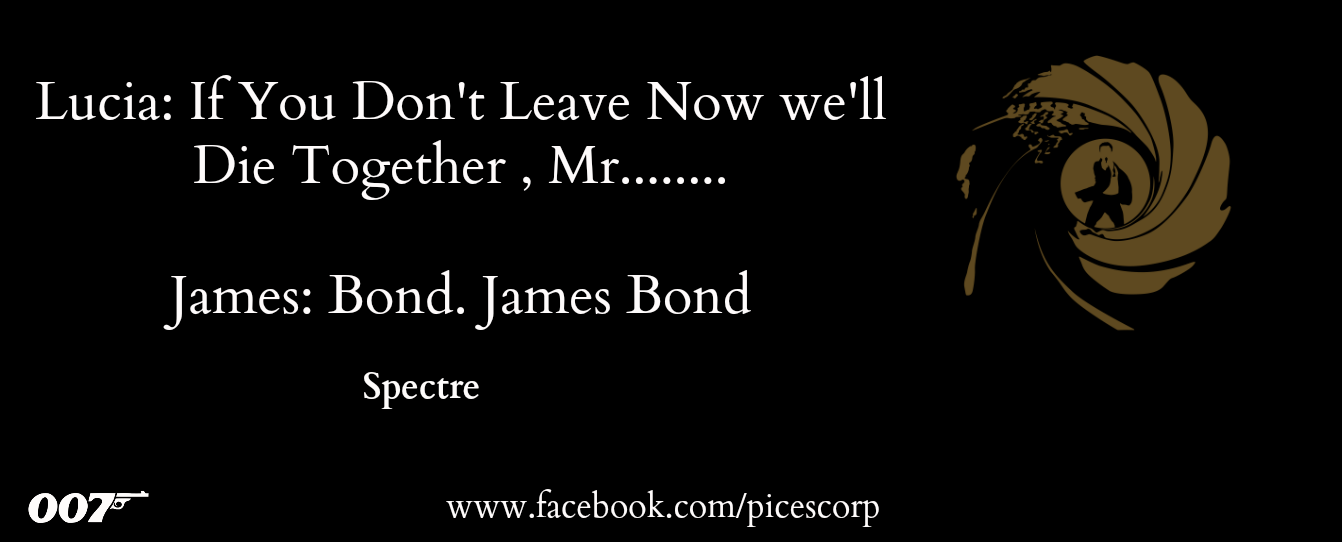 Oberhauser: Why did you come? 
James: I came here to kill you. 
Oberhauser: And I thought you came here to die. 
James: Well, It's all matter of Perspective.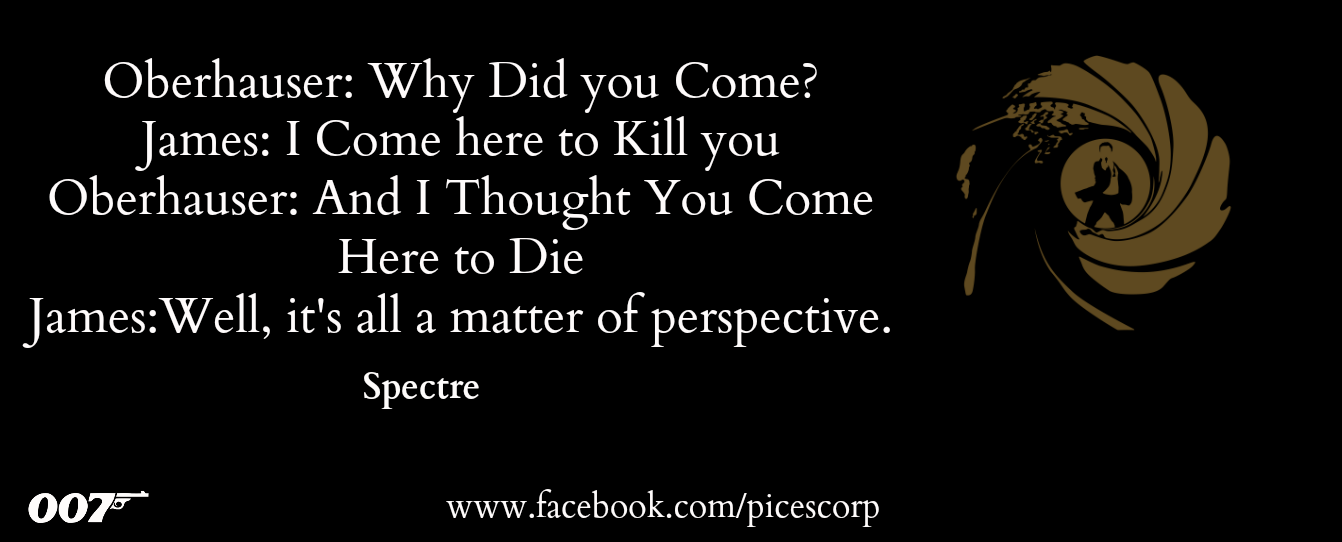 Welcome, James. It's been a long time. Now finally here we are.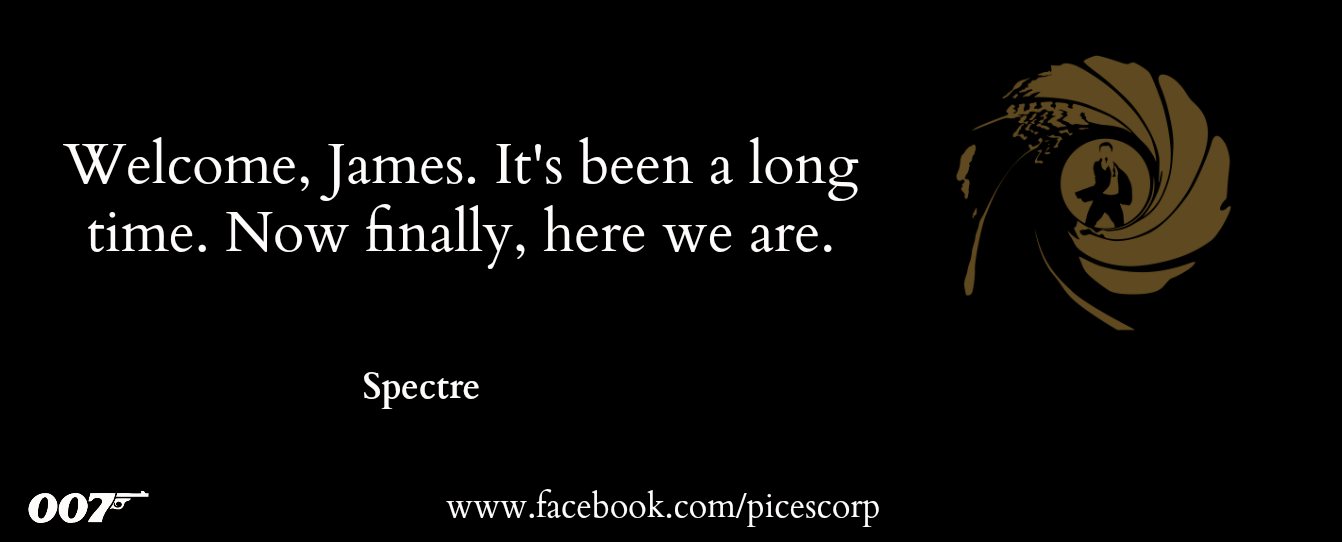 AYI as we call him is our Literal 007. Agent Writer who prefers to stay behind the mask.
Word From Author : I speak truth and that's why I am hated.
Past : Just another Indian with Frustrated Soul | Current : Still an Indian but a Productive One
Latest posts by Angry Young Indian (see all)