Are you Selfie savy much? You are obsessed to a level, that 50 slefies a day is an understatement for you?? If yes then you must have these Tools and Apps to get those best Perfect Selfies
1. Selfie Stick 
Your arm is available all the time, you don't want anyone missing out from the group right? You must need selfie stick to capture group selfie, It captures wider canvas and large group beyond normal range of your arm, It has adjustable clamp to fit all smartphones some stick have shutter key to click selfie with just button. If you don't have one already, go grab it now. 
Its available on all leading online stores or any mobile accessory shop.Price starting from INR 300-400.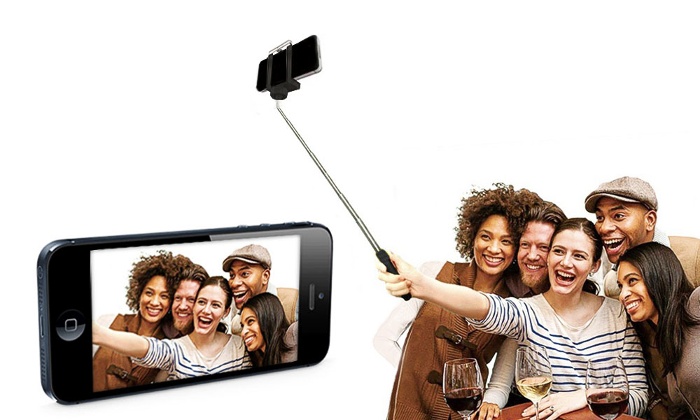 2. Selfie Remote 
If you have selfie stick and it do not have shutter button then selfie remote is best option for you. You can click pic with this little gadget without touching your phone screen it connects with Bluetooth and yeah as simple as that.
Price starts form INR 200
3. Suction cup mount 
Do you take lot of selfies in front of mirror! yes? But trust us all mirrors don't turn out to be fruitful for selfies, like bathroom that's not ideal place for clicking selfies. Here suction cup mount is best accessory, you can fix on a glass surface or mirror with help of cups, the other side also feature cups where you can mount your phone and take selfies. You will need timer based app for this. 
Price INR 1243
4. Front Back
This is simple and best app, where you can take pictures with front and back camera in single image and you can share it. Its best when you want to relate with your surroundings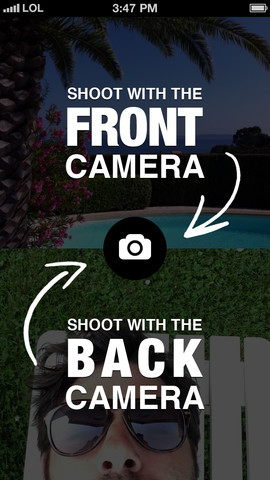 5. Camera 360
Camera 360 have lot of tools for selfie. Very easy to use it is available absolutely free.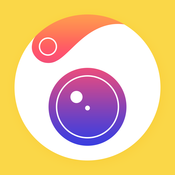 6. Retrica
Most widely used app, It is a very popular app. It provides lot of tools just like camera 360, amazing features must try if you have not already done it.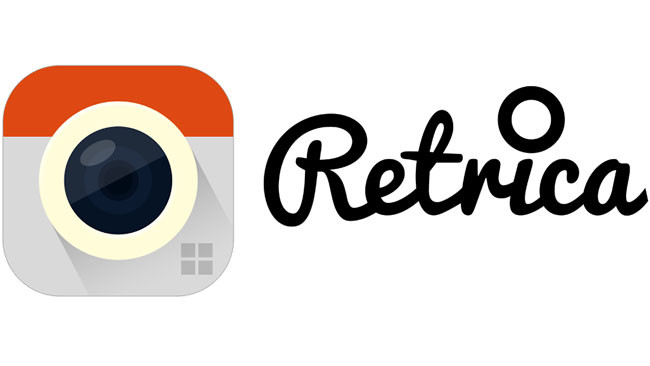 Now that am done with writing, let me take a Selfie 😉
AYI as we call him is our Literal 007. Agent Writer who prefers to stay behind the mask.
Word From Author : I speak truth and that's why I am hated.
Past : Just another Indian with Frustrated Soul | Current : Still an Indian but a Productive One
Latest posts by Angry Young Indian (see all)