Nature is Amazing and this village is proof of it's never ending beauty.
Shengshan Island, a former fishing village. This place that is part of the Shengsi Island cluster some 96 miles southeast of Shanghai, is visually mesmerizing.
The Villagers of this now beautiful village had abandon this town since 1990, but now the mother nature has reclaimed the town and it's looking enchanting than ever. 
Nature has it's own art and that is clearly seen in these pics.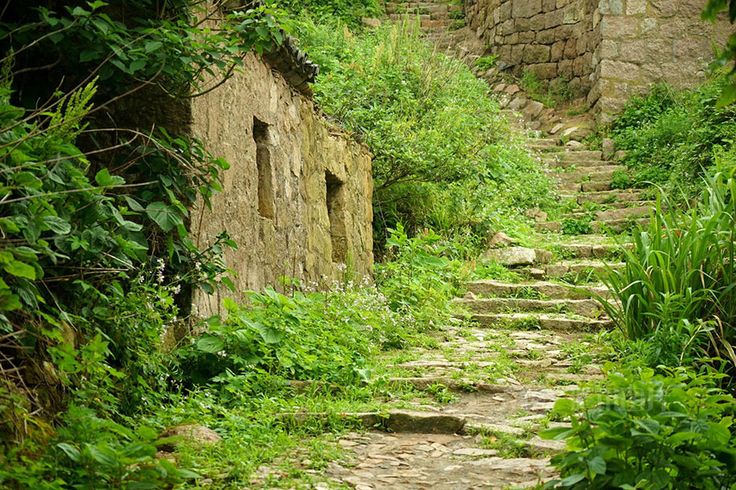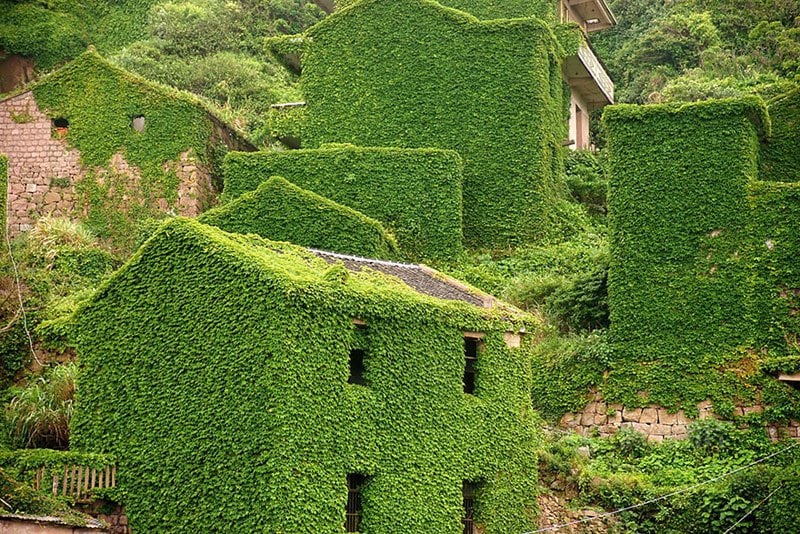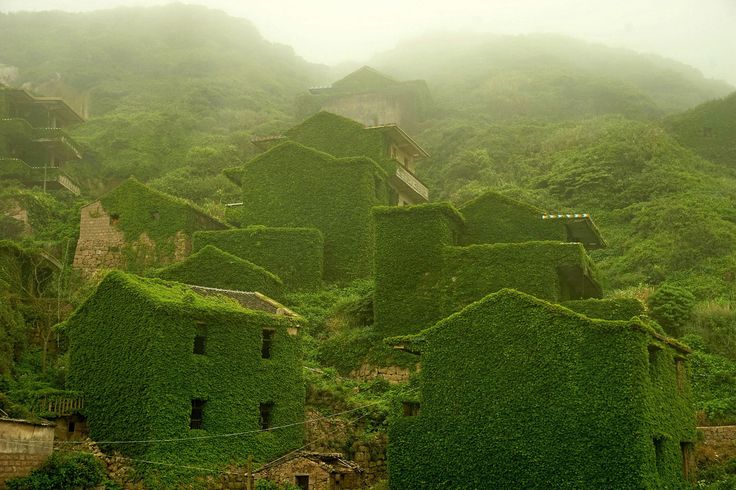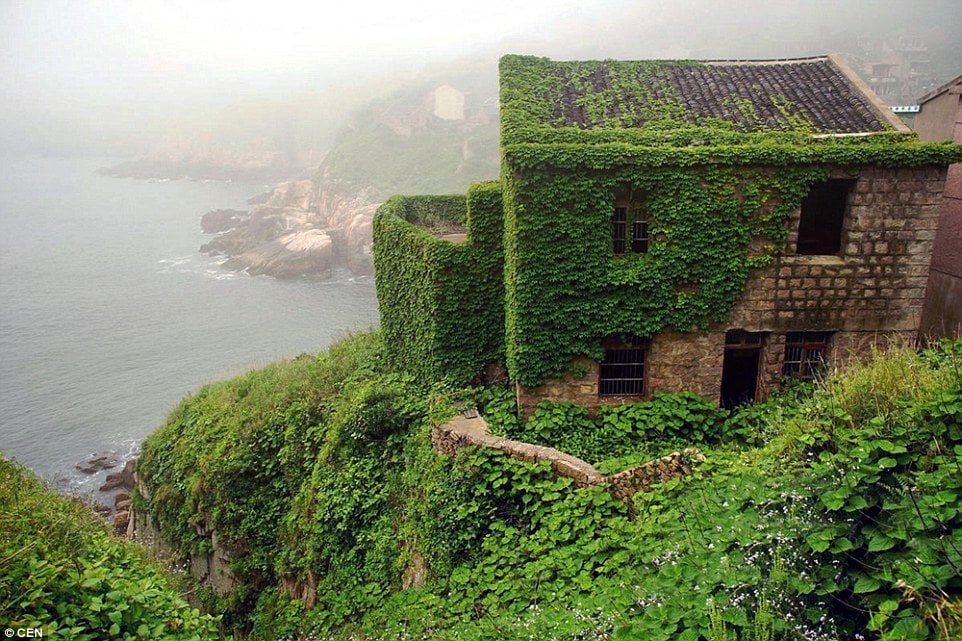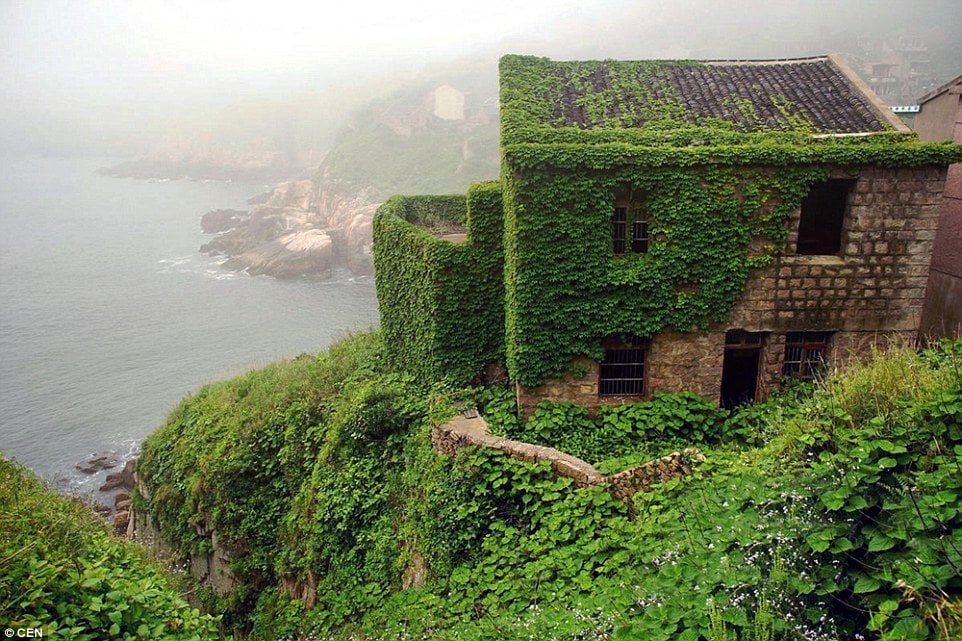 With These beautiful images it is evident that Nature is best Artist.
AYI as we call him is our Literal 007. Agent Writer who prefers to stay behind the mask.
Word From Author : I speak truth and that's why I am hated.
Past : Just another Indian with Frustrated Soul | Current : Still an Indian but a Productive One
Latest posts by Angry Young Indian (see all)